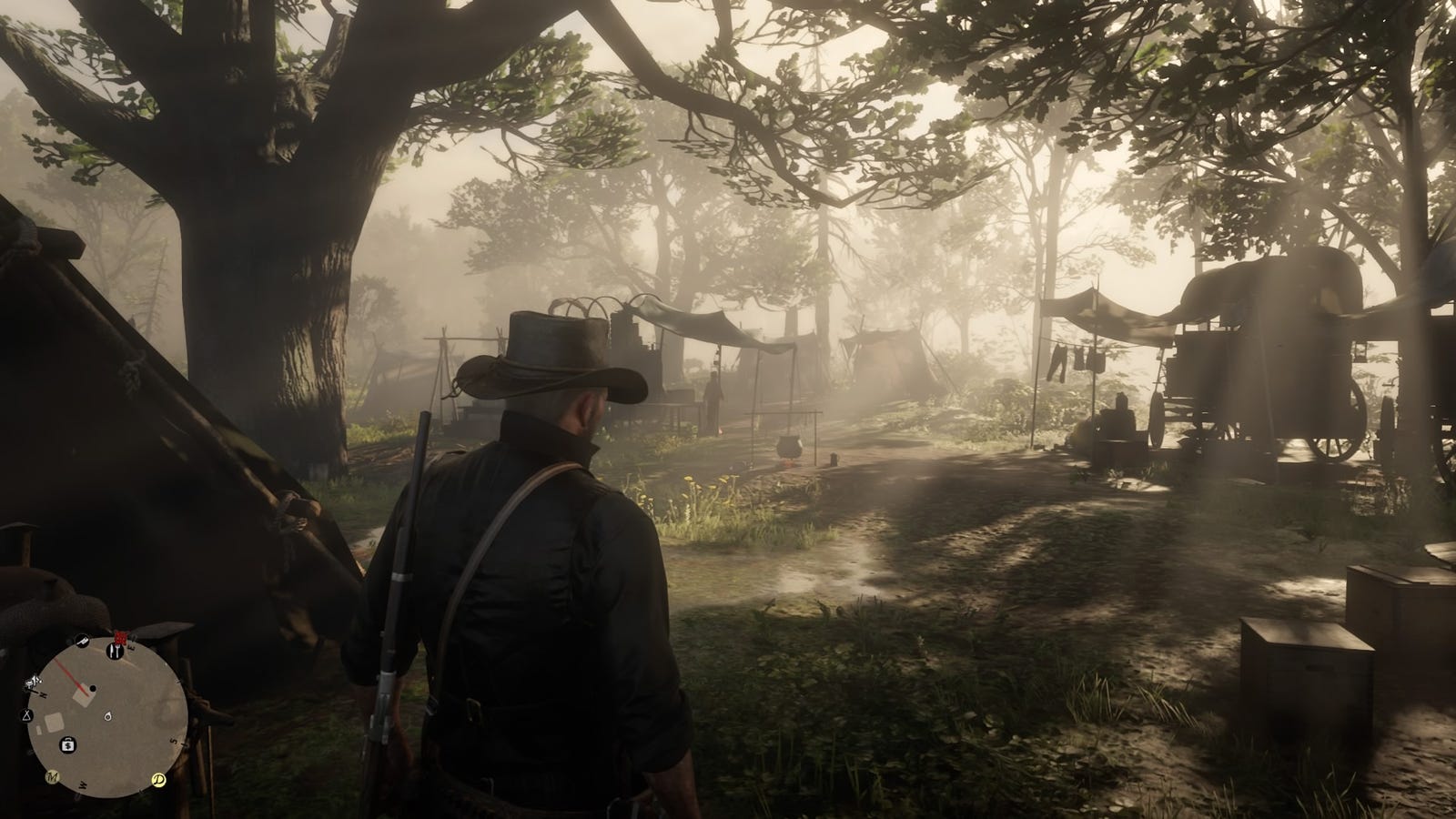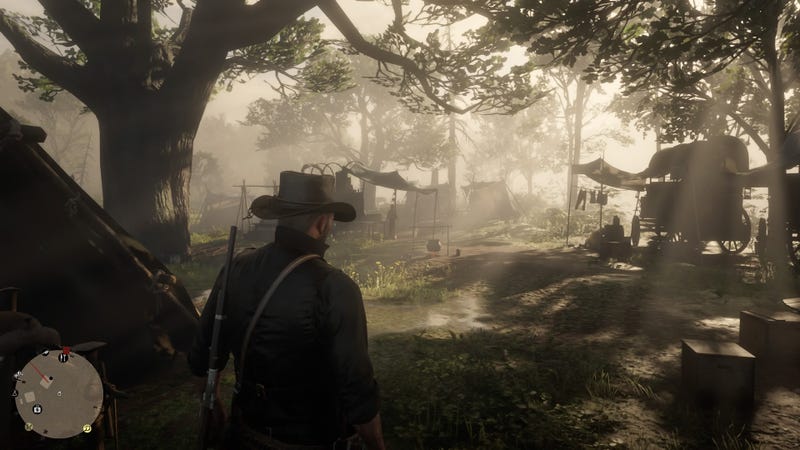 Is the weekend to take courage to try to make bread for the first time? No, it is likely to read a lot about how to make bread and then play video games instead.
It's me more playing Red Dead Redemption 2, even after playing three days straight last weekend. I'll probably never end this game and leave my saved file in my will for people after me to resume. I just arrived in Saint Denis, and there are so many things to watch for and people to engage in the fact that I have just made one story so far.
And you? What do you like?
Source link