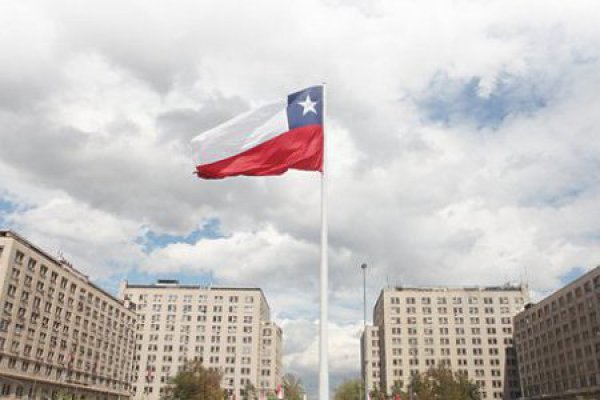 So far, in 2018, Chilean corporations have issued 60 bond issues for a total of $ 3.3 billion, an increase of 19 percent compared to last year.
Chilean companies are working full time to issue a new debt before Central Bank Chile and US Federal Reserve meet the expected increase in rates in the last month of the year.
Possible new problems would end by sealing a "good year" for the Chilean plc market. So far, in 2018 Chilean corporations have issued 60 bond issues totaling $ 3.3 billion, an increase of 19% compared to $ 2.8 billion set in 2017, over 51 transactions, according to the collected data. by the Santiago Stock Exchange.
"This year there were more appetites because issuers were struggling to borrow still low rates," says Joanquin Aguirre, Tanner's strategy manager, adding that 2017 was the year of "strong economic and political insecurity that stops to some degree of good dynamics" in the market .
Latam Airlines, Parque Arauco and Entel would be among the companies that will issue bonds. According to data compiled by Bloomberg, Chilean corporations have requested approval for up to $ 6 billion in the upcoming months on the debt market.
Until now most of the problems were in Unidades de Fomento, Chilean accounting for inflation-indexed. So far, nine corporate bonds have been made in the last quarter of this year, totaling $ 699 billion, nearly double that in the same period of 2017, according to data from the Santiago Stock Exchange.
Chile's central bank announced in September that it will start to pull monetary stimulus since inflation is below the target and dynamics in the economy. The issuer has fulfilled its promise by increasing the reference rate in October to 2.75%. However, the market is divided whether the board will hold or increase the rate at the December 4 meeting.
Interest rate swaps indicate that the betting market is that the central bank will apply at least three additional increases from 25 basis points to 3.5%. On the other hand, Fed President Jerome Powell yesterday had fueled expectations of a possible break in his monetary adjustment cycle of 2019, after rising 75 base points this year. The issuing body would continue with a new increase in the December 19 meeting.
With constant rates, investors continue to buy everything that comes to the market. "Investors are still looking for good results and we have seen interesting placements and the level of expansion below the historical one," says Nevas Asset Manager for Jorge García.
Source link