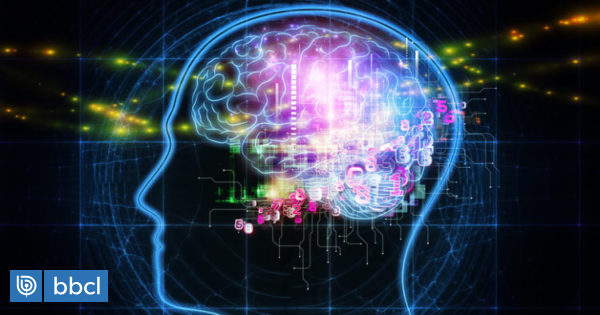 UN reported on Thursday that patent applications for innovations are based artificial intelligence (AI) have exponentially increased in recent years, to the extent that more than half of them have been registered since 2013.
According to the World Intellectual Property Organization (WIPO) data, this recent large increase shows that these technologies have made a huge step beyond the strictly theoretical scope.
"Since 2013, there has been a big" quantum leap ".WIPO General Director Francis Gurry told reporters in Geneva.
"The patent intelligence activity in the field of artificial intelligence is accelerating rapidly, and it is expected to produce a very significant number of new products, applications and techniques based on artificial intelligence that will transform our everyday work, and will determine how we will deal with machines we believe" , he added in the statement.
Artificial Intelligence is a key element of many computer products produced by high technology companies and institutions in the US, Japan and China, which includes mobile phones, wireless loudspeakers and cars without a driver. Artificial Intelligence can also be used for military and health purposes, among other things.
In this first report titled "Technological Trends," WIPO reports that about 340,000 patent applications related to artificial intelligence (AI) were filed since this terminology was filed in 1956 and more than half of them were in 2013. There are also about 1.6 million articles published on this topic.
This study is based on data from 2016 but Gurry argues that there is no reason to believe that the astronomical increase in these applications has not continued since then. "I doubt it is diminishing", she confirmed.
The UN High Commissioner stressed that WIPO is not required to evaluate whether these new technologies are good or bad because the role of the agency is to provide as much empirical data as possible to provide "inputs" for important and necessary discussions about AI and its social impacts.
"Understand AI"
"The first step in maximizing the widespread use of artificial intelligence and at the same time solving the ethical, legal and regulatory challenges is to create a common factual basis for understanding artificial intelligence.
Adding: "By introducing the first study of the" Technological Trends "series, WIPO (…) provides projections based on empirical data and thus contributes to the formulation of global AU policy, its governance and the IP framework underlying it," adds CEO.
According to the UN study, patent applications referring to AI represent about 0.6% of all, but this percentage is expected to increase.
The same report also reveals that 26 out of 30 leading patent applicants in the AI ​​business area, the other four universities or public research organizations.
IBM had the largest portfolio of patent applications in the AI ​​area, with 8.290 at the end of 2016, followed by Microsoft with 5,930. The following are Toshiba (5223), Samsung (5.102) i NEC (4406).
As far as China is concerned, it has 17 of the 20 leading universities that have filed patent applications in the field of artificial intelligence and 10 out of 20 scientific publications related to it.
Among the major progress made by internal audit, WIPO points out: "Machine learning, especially neural networks that revolutionized machine translation, is the major AI technique that is published in patents and includes more than a third of all inventions identified."