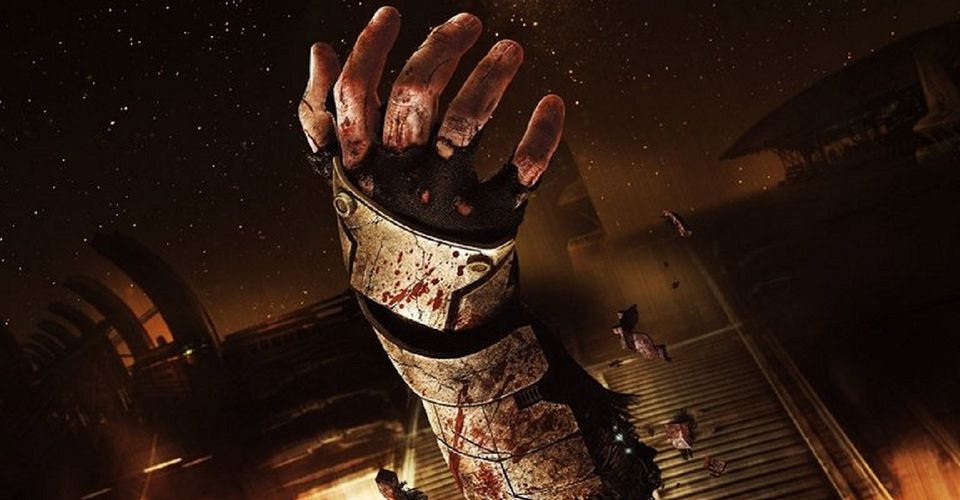 Original title: Tens of thousands of dollars "Dead Space" The first generation of the final limited edition has been released at incredible prices. Source: 3DMGame
After EA Motive Studio released the news of "Dead Space: Remake," this classic horror game has finally returned to the player's field of vision. "Dead Space: Remake" is said to be a complete overhaul of this sci-fi horror game, and players eager to see this news have begun to relive the original trilogy. Players can now purchase a physical and digital version of the original "Dead Space" at a reasonable price, but if you want to get an extremely limited edition, you need to take a good look at the price.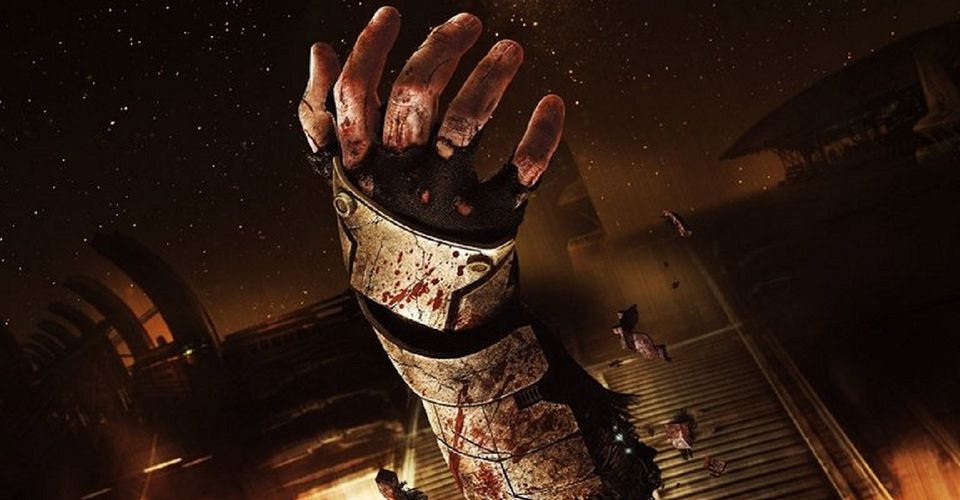 The first generation of "Dead Space" was released in 2008, and EA also launched the Xbox 360 Ultimate Limited Edition, priced at $ 150. But this limited edition produced only 1,000 sets, so it became a popular product in the eyes of collectors. Today, in 2021, the price of this "Dead Space" Ultimate Limited edition has skyrocketed, with prices quoted by eBay sellers ranging from $ 8,500 to $ 12,900.
Ultimate Collector's Edition "Dead Space" includes the game itself, art albums, lithographs, graphic novels "Dead Space," the animated film "Dead Space: Collapse," Glen Schofield-signed postcards, Ishimura crew medals, and DVDs with additional content.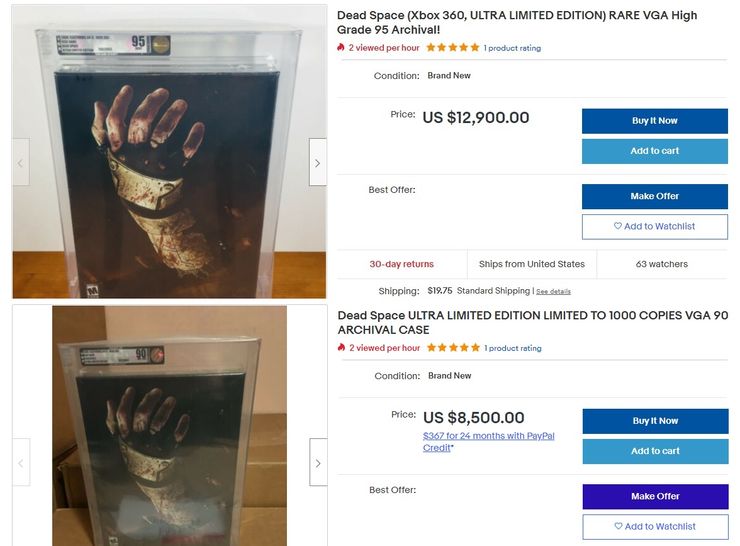 However, players who really just want to play the original version of "Dead Space" don't have to reach the banks. This game is currently in the EA Play library and can be played with the upcoming Xbox X series compatibility.