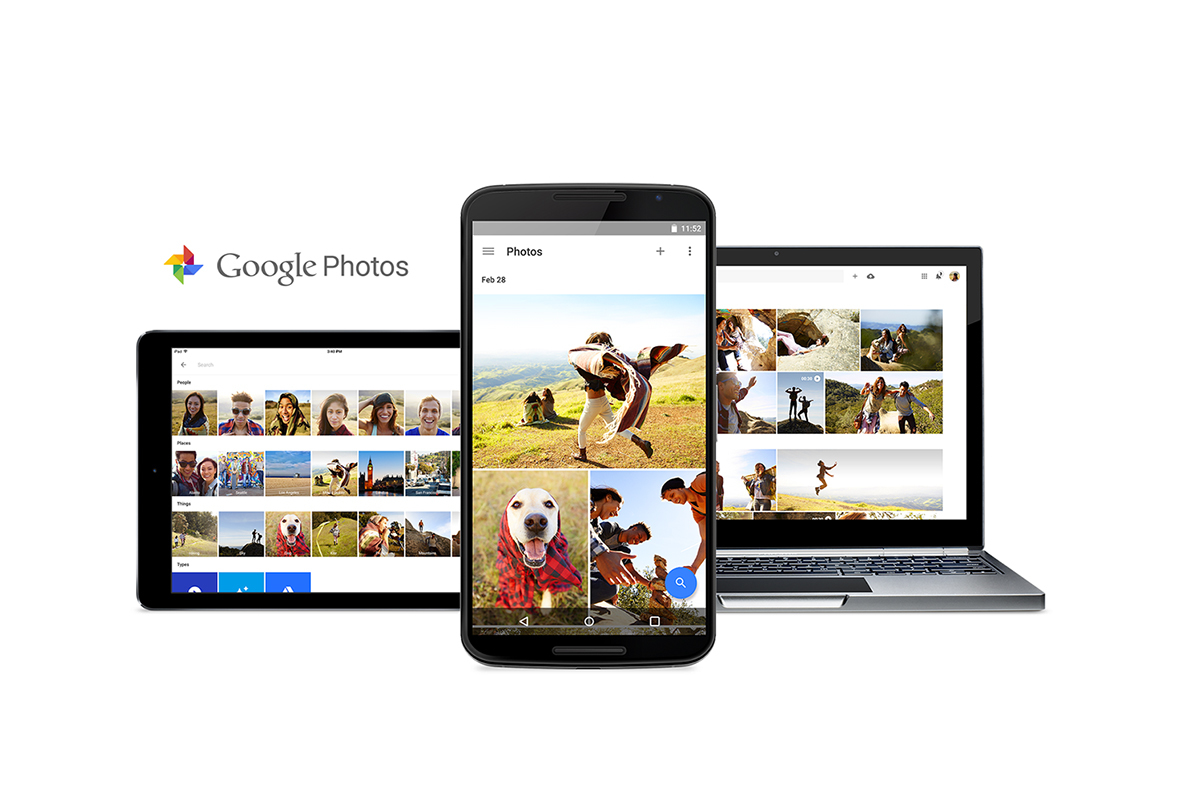 While in the real world only Samsung and Huawei praised the use of a flexible mobile display, patent applications seem to be more interesting. Apple plans its plans and, of course, Google can not leave behind.
His patent, which he noted on letsgodigital.org, looks like a book. It opens as Galaxy Fold, but several screens are ready in there. While the "book covers" are separated, the interior is flexible and opens up a larger viewing area after opening. Important electronics, such as chipset and memory, are hidden in the "back of the book".
Google uses the word "smartbook" to describe this device and claims that you will be able to consume the digital content as you are used to in plain books, ie Browse. Sounds undoubtedly interesting, but equally smelly and perhaps unnecessary. Judging by the problems with flexible screens in today's phones, we will hear this device again for a long time, or maybe not.
Source link