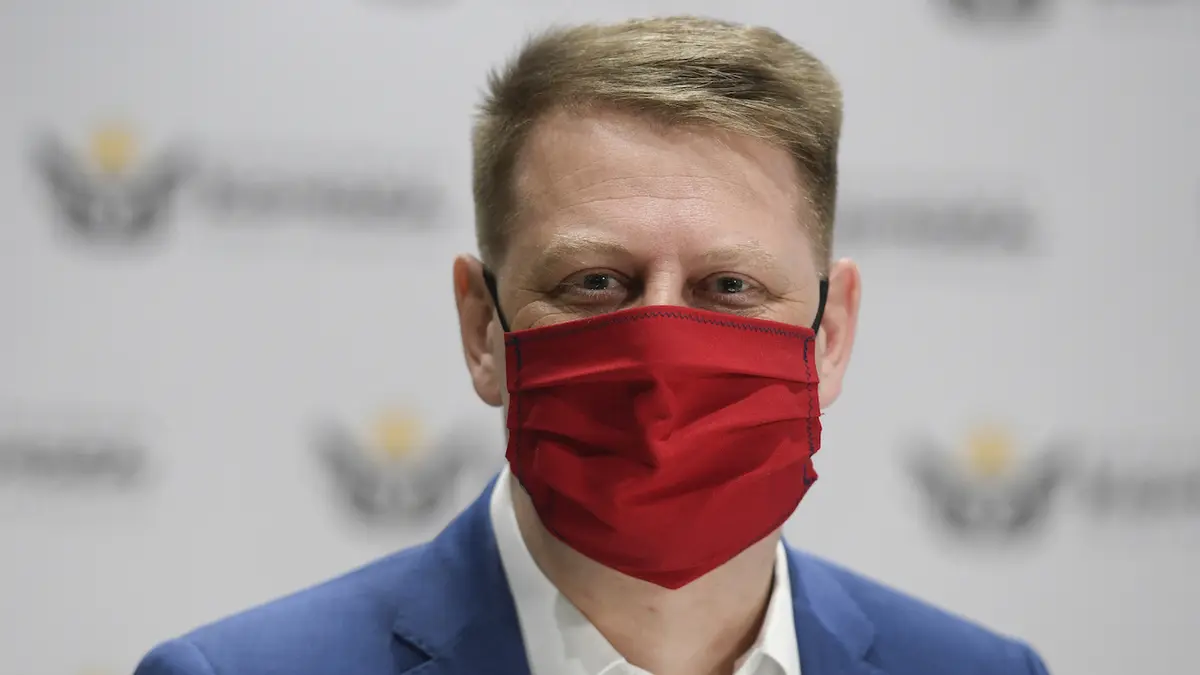 "I have to congratulate Minister for Promotion Blatno (Minister of Health Jan Blatno for YES). Closing stores on Friday was really a great way to unnecessarily increase the concentration of people," Prouza wrote on Twitter on Saturday.
Most stores today report 50-70 percent more people than classic Saturdays. I must congratulate Minister for Promotion Blatný. Closing on Friday was really a great way to unnecessarily increase people's concentration. pic.twitter.com/sNPbBaQmo1

– Tomas Prouza (@ProuzaTomas) April 3, 2021
Earlier in the week, SOCR called on the government to reverse its December decision to close stores on holidays and grant an exemption on Good Friday. However, the cabinet left the measure in its original form.
According to the findings of ČTK, traders, however, counted on a larger number of customers, intensifying shifts in cash registers and counter sales. Grocery stores adjusted the situation so that stores were well stocked throughout the weekend, despite a large influx of customers. However, they warned in advance that due to the limit of 15 square meters per customer, queues could form in some places.
For example, Globus informs on its website and mobile application about the current occupancy of its hypermarkets. On Saturday afternoon, occupancy was generally around 40 to 50 percent. For example, in Pardubice the occupancy rate was 60 percent, the hypermarket in Prague-Zlicin took up 57 percent.
Due to the pandemic, currently only selected stores such as food, drugstores, opticians or florists can operate. On Saturdays and Sundays, they are open during normal business hours. On Easter Monday, it will remain closed, only pharmacies, gas stations or shops at airports or train stations will operate.