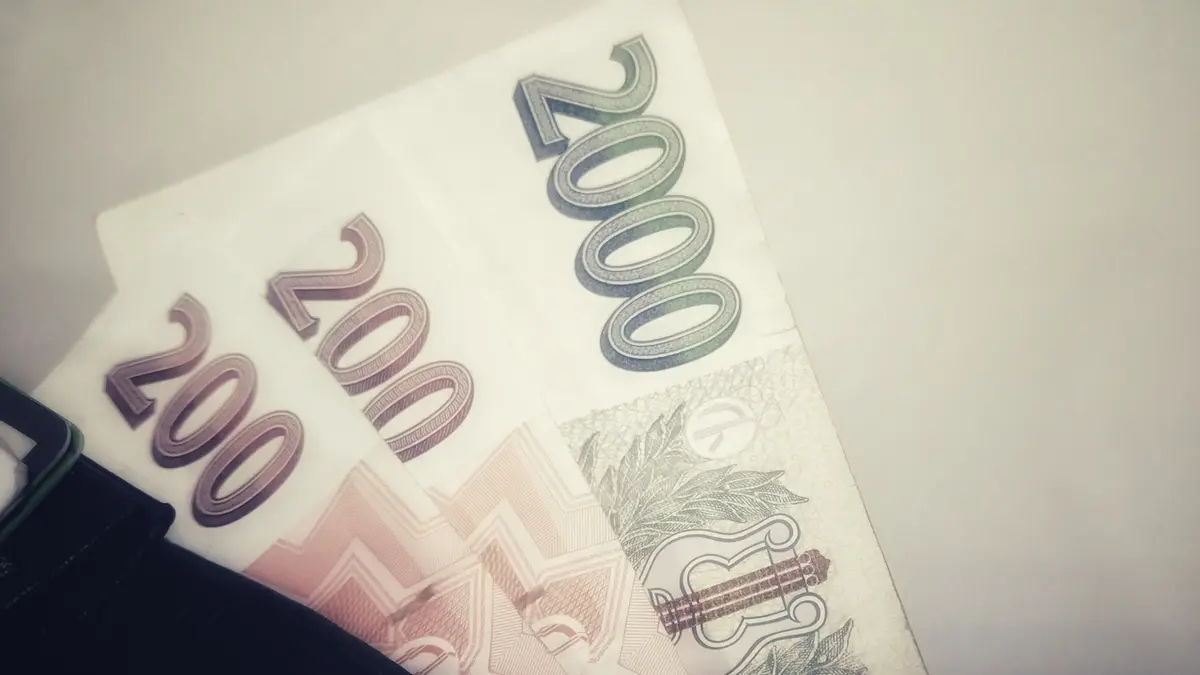 The slowest wage growth is in Germany, where it has stood at 26.5 percent in the last ten years, almost twice as much as in the Czech Republic. They are followed by Slovakia with growth of 27.1 percent, where the pace slowed in 2008 with the arrival of the euro, and Poland with 34 percent. Wages in Austria have risen by 36.9 percent since 2010.
Nominally, the Czech Republic is well below Germany, where the gross monthly salary reaches 106,436 kroner, which is 193 percent more than in the Czech Republic. They are followed by Austria with an average salary of 100,321 CZK and the Czech Republic with 34,271 CZK. In Poland, the monthly salary is 29,591 kroner, and in Slovakia 27,025 kroner, or 13.7 percent, or 21.1 percent less than in the Czech Republic.
According to the analysis, strong wage growth is accompanied by inflation, which in the Czech Republic reaches the highest levels in Central Europe, currently 2.9 percent. On the other hand, in Germany, price growth is very slow and in the midst of a pandemic, Europe's largest economy is even facing deflation of 0.2 percent.
"Inflation can hint where wages will go. We have done very well in recent years, but productivity has sometimes not copied strong wage growth. As a result of restrictive measures, stagnation in wage growth can be expected next year, not only in the Czech Republic but also in other European economies, "said Purple Trading analyst Stepan Hájek.
Source link