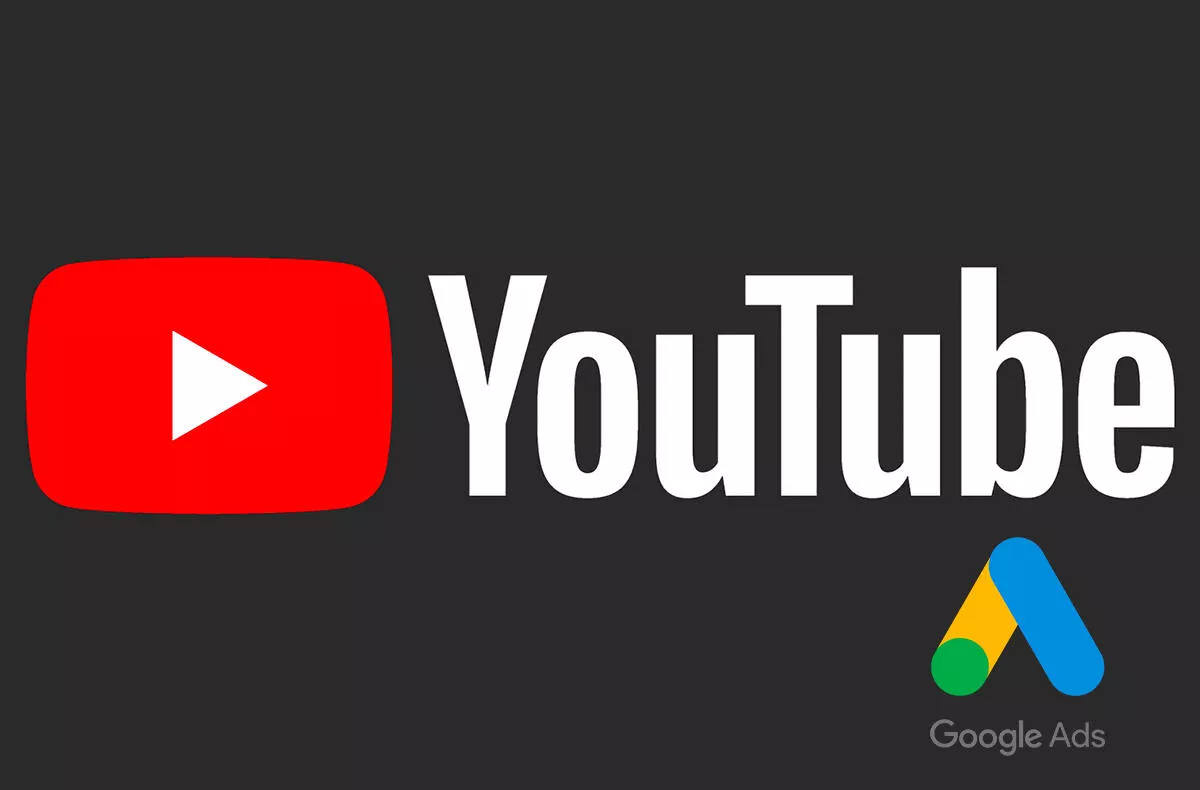 As of today, YouTube will show ads for all videos in the U.S. So they mean it absolutely all videos, including those whose authors do not add them there. There are relatively few such creators on Czech YouTube, but this can affect smaller Youtubes. I can't join the affiliate program, so Google will collect all the earnings from the ads.
YouTube will show ads on all videos
Creators who do not want to lose profits will need to register for the affiliate program. To register, the author needs to collect 12 consecutive months of at least 4,000 hours of follow-up and had more than 1,000 subscribers. It's not that scary and for authors who publish their content regularly it won't be a problem. This one "news" in addition to the United States, it should be extended to all countries of the world, including the Czech Republic.
Advertising is mostly big business for Google. She made money on them in the last quarter over $ 5 billion, there will be a lot more now. We are interested in how the creators will build this novelty. The only option (other than AdBlock, which we do not support ourselves) is to purchase YouTube Premium, which will allow you to enjoy videos completely without ads.
How much do you process ads?
Source link