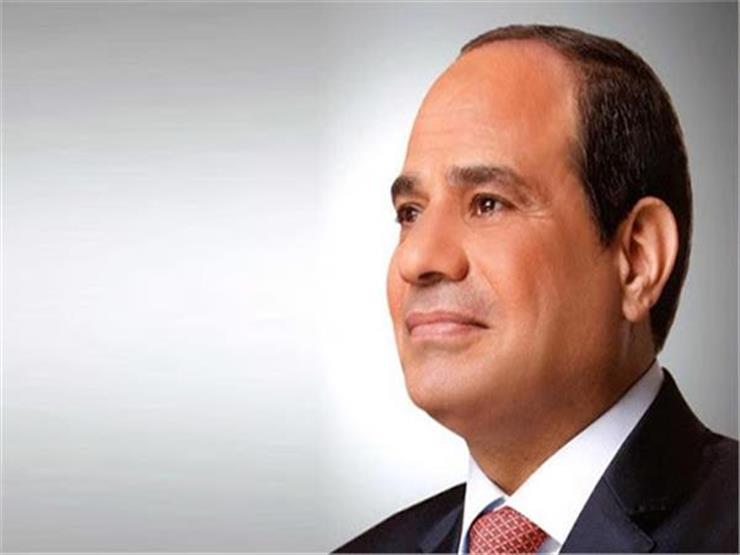 15:50


Saturday, January 23, 2021

Books – Ahmad Al-Saadawi:
President Abdel-Fattah El-Sisi said, during the inauguration of the Al-Fayrouz fish farming project in eastern Al-Tafra'i, Port Said Governorate, that development is a science, study and goal.
Al-Sisi added: The high-speed train, which is expected to be built from October 6 to Aswan Governorate (850km), will save citizens time significantly.
Al-Sisi added: "I do this for my family in Egypt … by the work of the new state … a large percentage of people on the line will put it on the train instead of on what the citizen sleeps on the train … The new train will last 4 hours from October to Aswan. "
And Sisi added, "There is a senior committee in the government that reviews all the financial procedures for projects and discusses every loan we take."
And the president added, "We don't need to work and be saved … there's a parliament that oversees us and shows us what we're doing … I mean, we can't get through."
A spokesman for the Republic's presidency said the turquoise project in eastern Port Said is considered the largest of its kind in the Middle East, adding a new achievement to a series of giant development achievements Egypt has witnessed in recent years under President Abdel Fattah El-Sisi.
The mega-value project also contributes enormously to the development of the Suez Canal and Sinai Peninsula areas by creating new industrial and urban communities in them, as the project provides 10,000 direct and indirect job opportunities in many fields and field specializations, and aims to reduce the gap between productive consumption, achieving self-sufficiency, restricting imports and increasing export opportunities to the Arab and European markets, which saves hard currency and supports the national economy.
Source link