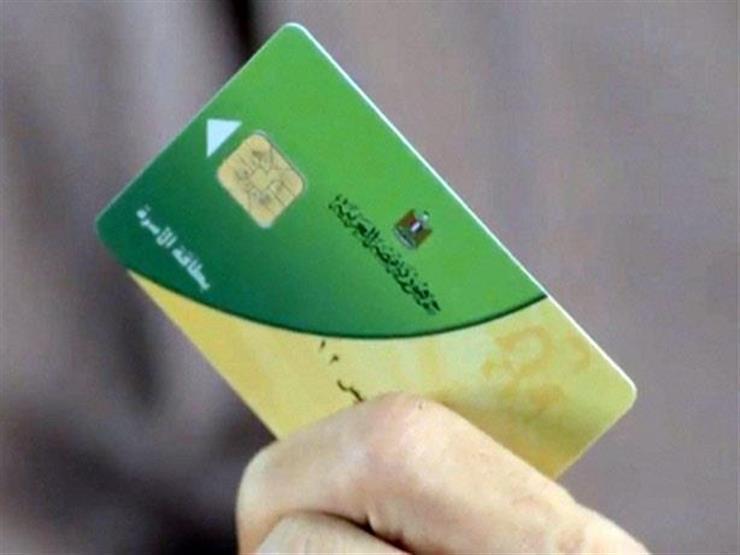 Agent "Luxor Catering" shows how to complain about card system and add birth
11:49


Wednesday, November 07, 2018

Luxor – Mohamed Mahrous:
Dr. Tamer Salah, Undersecretary of the Ministry of Supply in Luxor, has issued a documentary meeting of card holders' complaints in light of what the Ministry had done over the past period regarding the registration of birth data and updating some unfinished cards for some data. In November.
The Vice-President of the Ministry that the desire of the Ministry to provide citizens with the best services and to discuss the appeals of the owners of some problematic cards was decided to accept complaints from November 10, through a working session as follows:
– A citizen submits an application for processing to record his appeal.
– A citizen fills out the form of service, recorded all the data of the user with his rational card in favor of the national numbers of all the card user's users and deliver it to the supply office with the number of the mobile phone.
– The form is registered in the hospitality office and the citizen is given a registration receipt.
– Registration and sorting of requests to the computer system in the Supply Office after reviewing the expert.
– The Military Production Information Center transfers data recorded by the Bureau or the support site to Egypt and sends it to the inspection body.
– The Ministry of Military Production influences the database with the correct data that has been reviewed by the Managing Authority and modified the due legal provisions for revision.
– The Bureau of Supply shall inform the citizen of the acceptance or rejection of the complaint and state the reasons for the refusal.