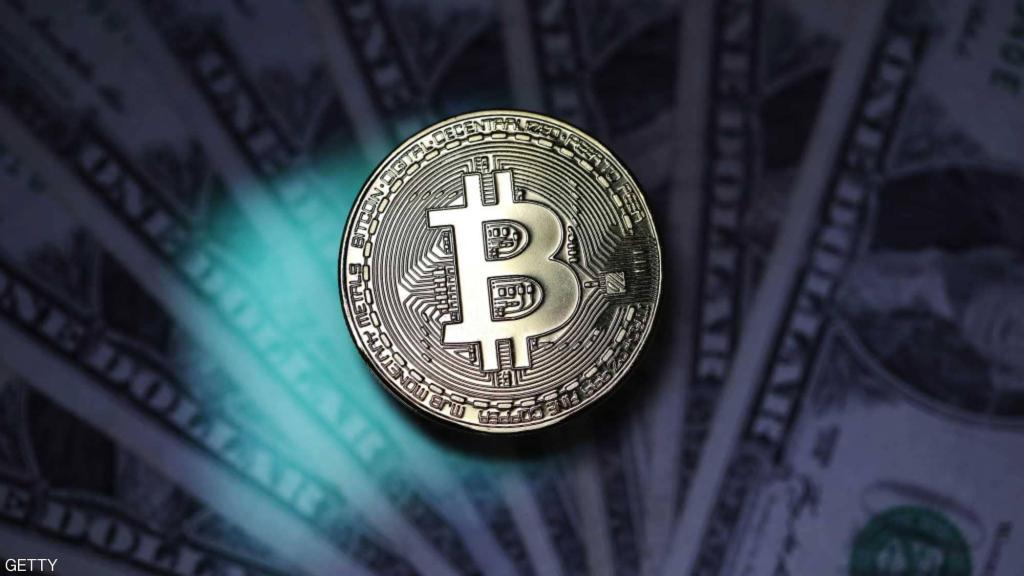 Hackers could penetrate one of the largest platforms and web analytics providers to get Pitcairn from Gateway.
AIT NEWS said Matthew Faw as a security investigator who discovered the hacker, and hackers put malicious instructions into the Java StatCounter platform files to steal transactions in the default currency via the Exchange.Ice Interface Web site.
StatCounter is similar to Google Analytics, which allows analysis of internet traffic across all sites. The attack has expanded malicious software to more than 688,000 sites, redirected by digital currency traders, especially when using the Gate.io platform, to redirect or relocate its own currency.
The instructions for malicious software have replaced the title "Petcavin", which was introduced to a site controlled by other "hackers".
Matthew said it was difficult to determine how many people were affected by the attack, or how much money the hackers could undergo through that process.
Source link