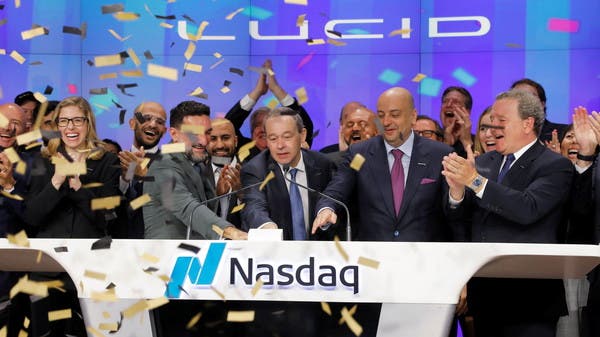 The Saudi Public Investment Fund has confirmed that its investment in Lucid a few years ago reflects its strategy of investing in future opportunities that ensure return growth.
The PIF indicated that Lucid's investment is a step towards diversifying returns for the Saudi sovereign wealth fund and for the Kingdom as a whole.
Shares of Lucid recorded a strong start after being listed on the NASDAQ stock exchange, through the SPAC agreement, closing shares by 11% to $ 26.8, bringing the company's market value close to $ 40 billion.
The profit of the Saudi Public Investment Fund exceeded 22 billion dollars from the investment in "Lucid" after the announcement.
Lucid is an American competitor to TESLA, and the Saudi Public Investment Fund has benefited from early investment in it, as it owns about 62% of its shares.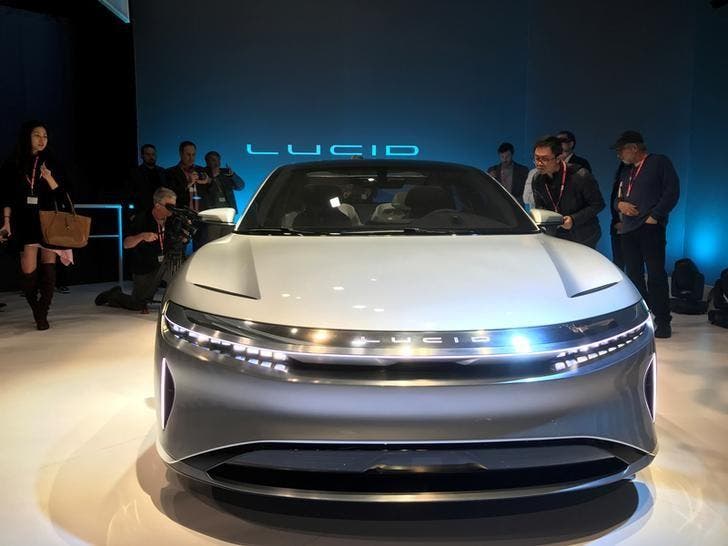 Lucidin auto
With yesterday's gains, the Saudi fund made a return on investment of more than $ 22 billion.
Lucid's list comes with a merger with Churchill Capital Corp IV, a blank check company, or SPAC.
The Lucid Electric Vehicle Group was listed on the Nasdaq because its shares rose 11% on the first day of stock trading, following a reverse merger with special purpose acquisition company billionaire Michael Klein, known as Churchill Capital Corp.
Shares were received with great momentum as they closed 11% to reach the $ 26.83 level.
Lucida CEO Peter Rawlinson said the company is still on track to reach major milestones, producing 577 cars this year and planning to produce up to 20,000 cars next year.
As problematic as the global pandemic has been for carmakers and their suppliers, including Lucid, he added, the company has built a facility at Casa Grande, Arizona, from the ground up in less than 12 months.
"Enforcement is everything now," Rawlinson said. "We achieved nothing as a company until we handed over our car to customers and they were satisfied," Bloomberg states.
After the Nasdaq trade rang on Monday, Lucid offered a ride in his Dream car parked in front of the Nasdaq stock exchange near Times Square.