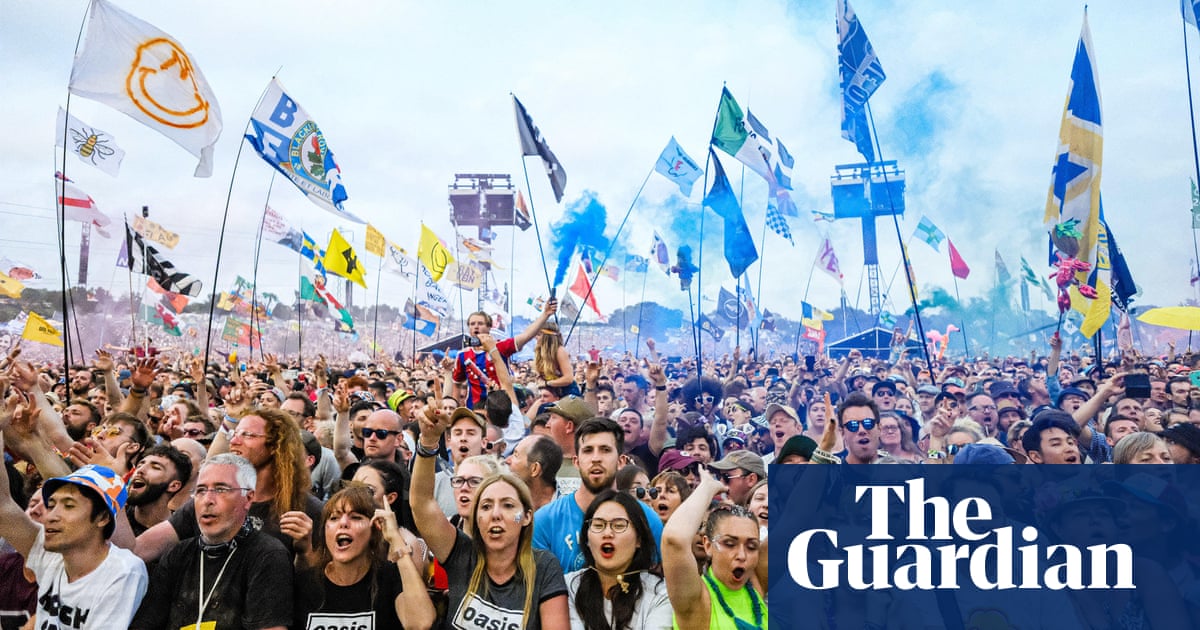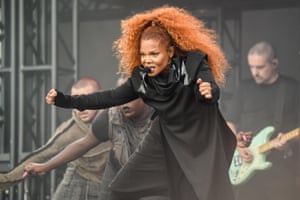 Janet Jackson decides on the phase of the pyramid.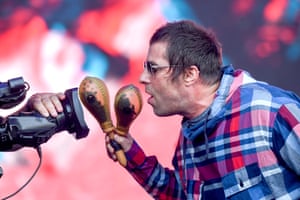 Liam Gallagher invites BBC cameras to come and leave.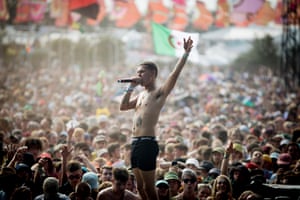 Glitter in boxers: Slowthai plays at West Holts.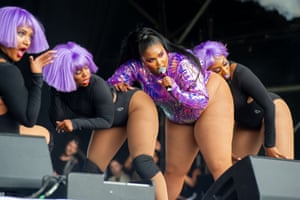 Here's a lot of juice: Lizzo at West Holts.
Photos: Neil Hall / EPA, Leon Neil / Getty, Henry Nicholls / Reuters,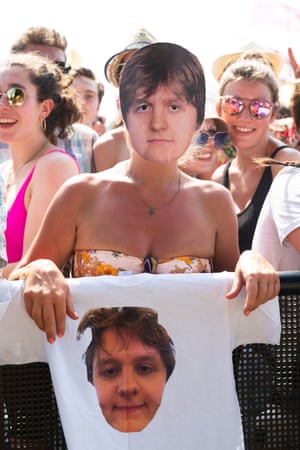 Absolutely nothing worries about what this fan Lewis Capaldi showed their fire.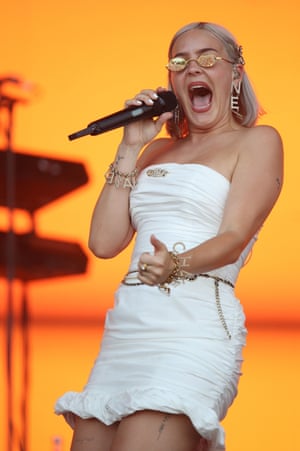 Anne-Marie summed up the scale of her stage.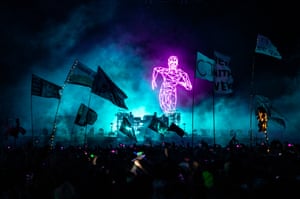 Freaky dance during the show Chemical Brothers Other stage.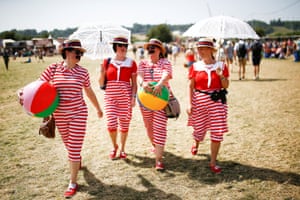 Maybe a delegation from Glastonbury-on-Sea.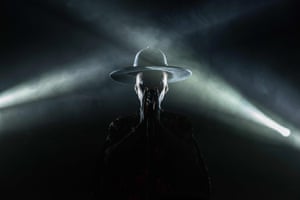 Elegant Skye Edwards of Morcheebe.
The shelter was at its peak during a fierce afternoon heat.
Source link