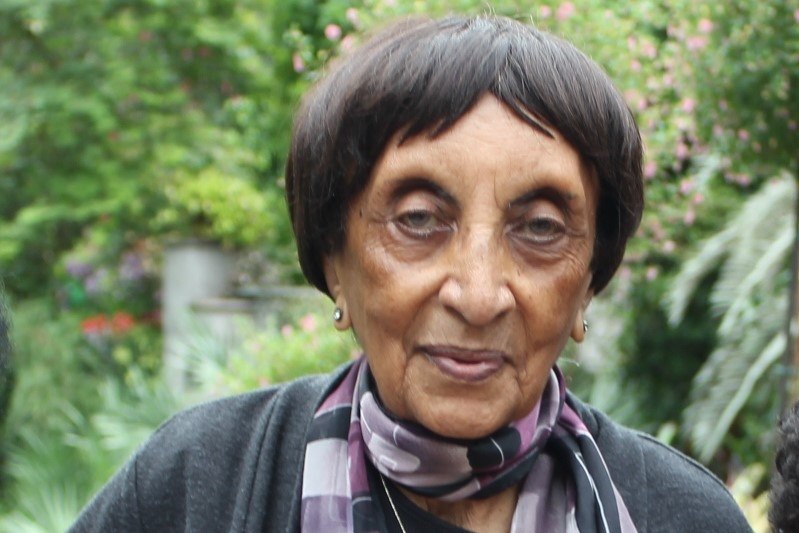 Mary Tadesse's autobiography weaves a personal, professional, and political revival and provides rare insights into several dramatic events that took place in Ethiopia for much of the twentieth century. This candid account, which draws on Mary's diaries for decades, begins with her family's Catholic origins and childhood during the Italian occupation, describing her family's position in the pre-war period and during the early stages of the Italian occupation, brought to mind through the trauma of her father's murder in retaliation due to the assassination attempt on Graziania.
Mary goes on to describe her formative and challenging experiences of going to school in Cairo and then to study in England at the LSE, seen through the eyes of an adolescent growing into a young woman and discussing the difficulties and challenges Ethiopian students experienced abroad to catapulted into unfamiliar words and revealing her intense sense of duty and purpose and her participation in the initial movement of Ethiopian students in the UK.
Much of the book is devoted to recounting her two careers, first in government service that rose to the rank of deputy prime minister under the imperial regime when it began to decline, followed by reversals from the Derg period with all its family traumas as the revolution soured and began its repressive measures , closely described during which Mary began her second career working for the United Nations on women in Africa.
The last part of this compelling account vividly depicts her family's transition and the difficult but inevitable decision to go into exile, the challenges of a family divided and then reunited. The last part of the book talks about reconciliation with life in the United States and a renewed interest in women's activism in the Ethiopian diaspora and personal and intergenerational changes, the loss of husbands and children who have found their feet and are going their own way.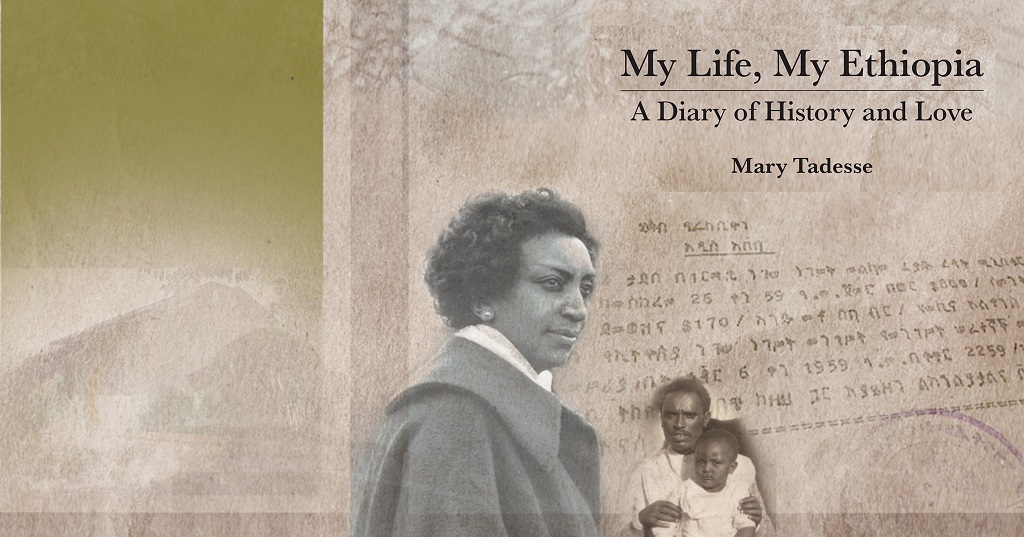 This honest and touching story of personal resilience to adversity is an important contribution to understanding the turbulent changes in Ethiopia through the eyes of a professional woman who has managed to balance her career and family life under challenging conditions. She offers insights rarely published in successive dramatic regime changes from a personal perspective, documenting how the upheavals affected her family and social class and making it even more revealing through references to the diary she kept. This book is an important contribution to understanding the role and views of women in leadership in changing conditions in Ethiopia.
Source link