The main opposition community in Sudan says security forces attacked his occupation and blocked the press conference ahead of mass protests against the rule of the defense forces.
The "Million march" contradicts the refusal of the Defense Council to assist in the surveillance of civilians after the elimination of Omar al-Bashir.
The Association of Sudanese Mafia (SPA) has said in a tweet to "condemn this repressive behavior".
He claimed that the protests would slide ahead on Sunday.
SPA on Saturday night organized an informative conversation to present congressional plans, likely to be the first mass demonstration since dozens were killed when defense forces opened fire on protesters of professional democracy on June 3.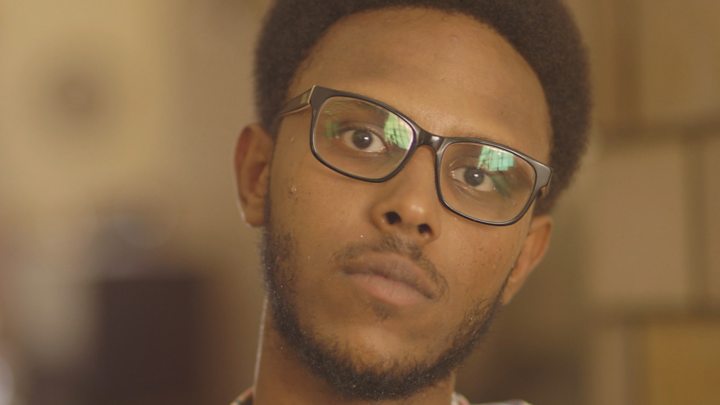 Detective leader Ahmed al-Rabie suggested AFP that the paratroopic power of the Speedy Crimson Forces (RSF) damaged the media briefing.
"Earlier than we could deliver the convention by clicking, three cars from the RSF, armed men, came to our building and suggested that we no longer deny the convention of clicks," he said.
All Americans in the building had once ordered them to disappear, Mr Al-Rabie said.
He said Rojters' search was "a breach of freedom worse than the regime of a shaky president". Omar al-Bashir was dismissed as a Sudanese president in April.
The Defense Forces warned that it would probably prevent the opposition from blaming for any violence or loss of life within the protests.
General Mohamed Hamdan Dagalo, commonly identified as Hemeti, warned of "vandals" and a "hidden plan" that could eventually bring the benefits of the demonstration.
Talks between the Sudanese Transitional Protection Council (TMC) and the opposition struggle collapsed after June 3, and the return was no longer resumed despite the mediation of the African Union (AU) and Ethiopian High Minister Abiy Ahmed.
On Friday, the SPA stated that the two main opposition parties were arrested on the spot "world neighborhood to demand their rapid release."
Read more
Source link