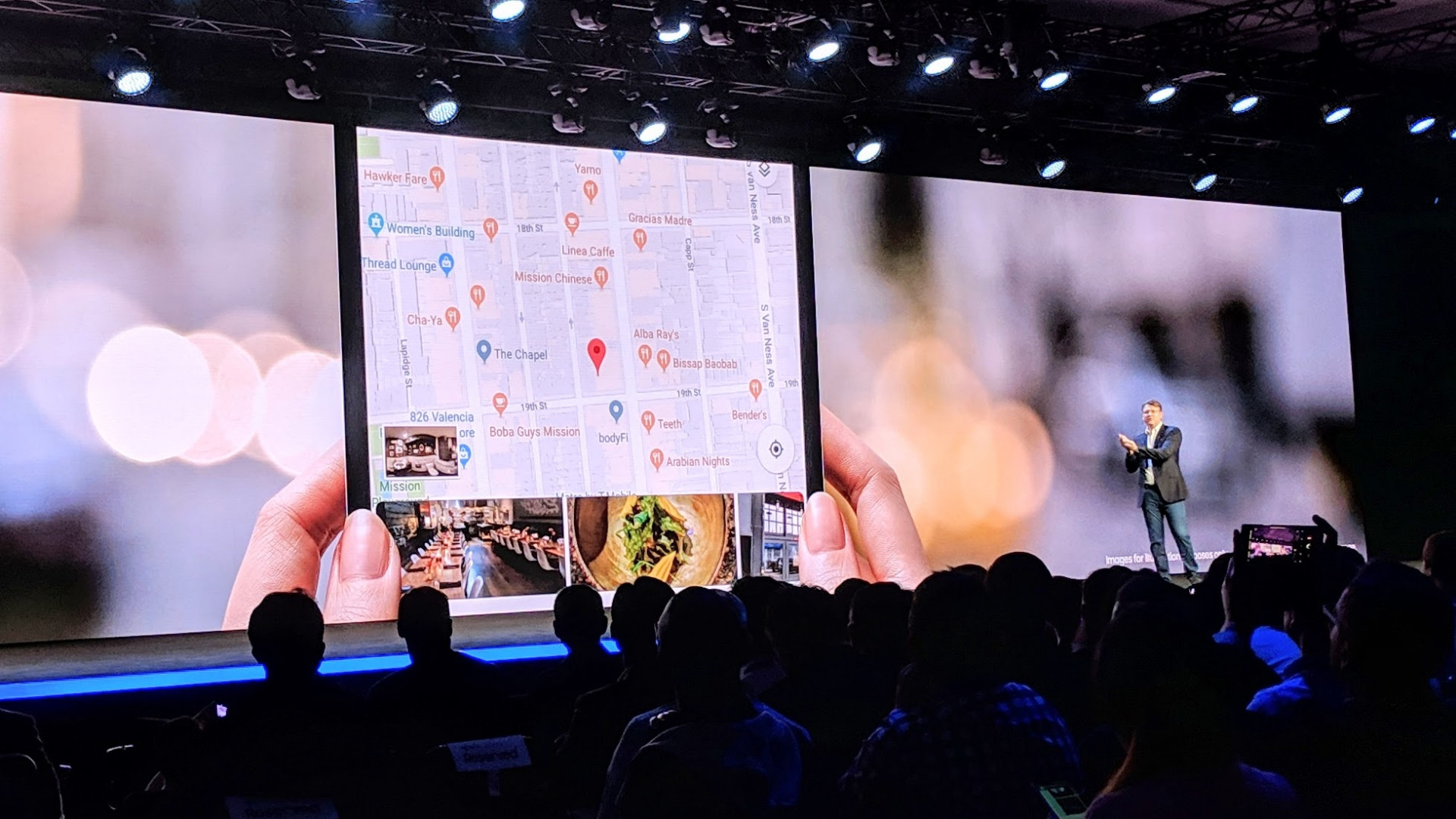 Samsung has demonstrated its first folding smartphone at the SDC Developer Conference in San Francisco. The futuristic mobile phone is dirty when it is closed – and reveals an impressively large screen with a diagonal of 7.3 inches (18.5 inches). The screen should withstand "hundreds of thousands" of folding operations.
The massive production of the folding screen starts, according to Samsung already "in the coming months". Details of devices that use the so-called "Infinity Flex" screen are not yet available.
One user interface provides foldaway support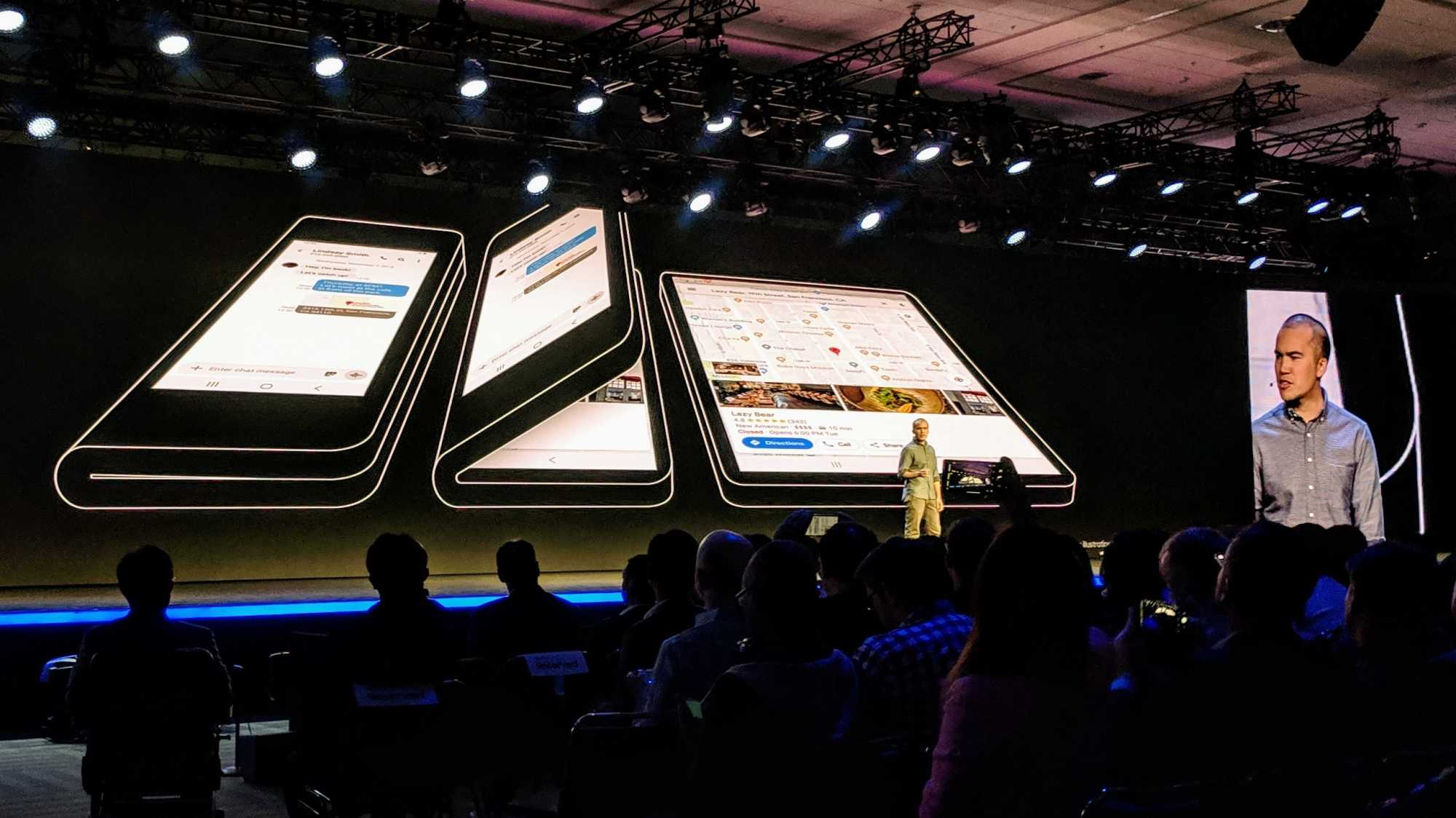 The device that shows Samsung has a front, conventional small screen that is active in closed condition. If you open a smartphone, the app that is to be used on a small screen should without delay appear on a large folding screen. To support a folding screen, Samsung's new UI User Interface should be provided.
Google has also announced plans to support Android Falt smartphones in future versions of its mobile operating system. Google calls the new "Foldable" genus.
Obviously thinner than Royole FlexPai
Samsung is not the only manufacturer with Falt phones – and not the first: the Chinese company Royole Flexold has already been folded into the market, opening a screen height of 7.8 inches. FlexPai looks thicker than the Samsung device; However, we could only see it for a few seconds under low light conditions on the SDC stage. Samsung has not yet published product photos, there are only schemes.
Samsung has been using flexible displays since 2011, and since then, Koreans have been running technical studies on OLED screens that can be folded. Concrete products, however, have not appeared so far.
Disclaimer: Jan-Keno Janssen's editor is invited to Samsung SDC in San Francisco.

(JKJ)


To the homepage

Source link