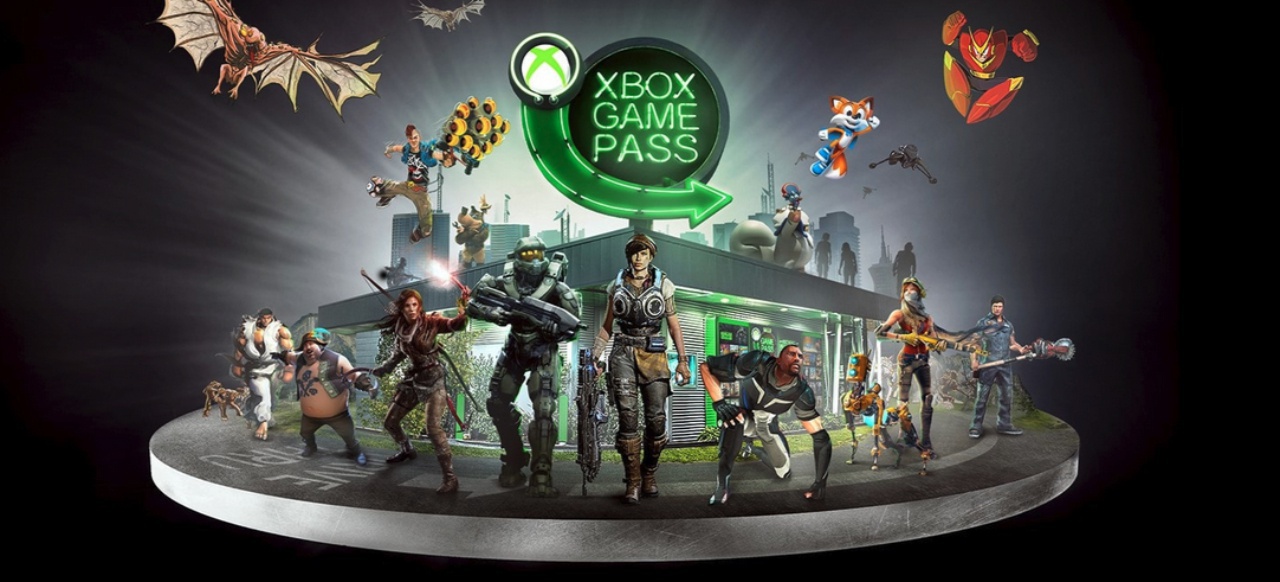 Xbox FanFest has released another 16 games for the Xbox Game Pass. The thief's thief is now available. The player's unknown Battlegrounds will be added on November 12, followed by Agents of Mayhem, MXGP3 and Thomas on November 22. Ori and Blind Forest, Kingdom Two Crowns and Hellblade: Senua's victim will follow in December.
Other title titles include postponement, supermarket penetration, mutant year zero, pathology 2, good life, void and secret neighbors. The following year, Ori joins Volji Wisps. There will also be an action until January 3, 2019 to get one month access to the Xbox Game Pass for one euro.
"You will soon be using the Xbox Game Pass app on iOS and Android, with a new app you will get a look at the catalog of mobile games and download mobile games at home on the console." You will first enter the game directly after you turn on the console. "
Source link