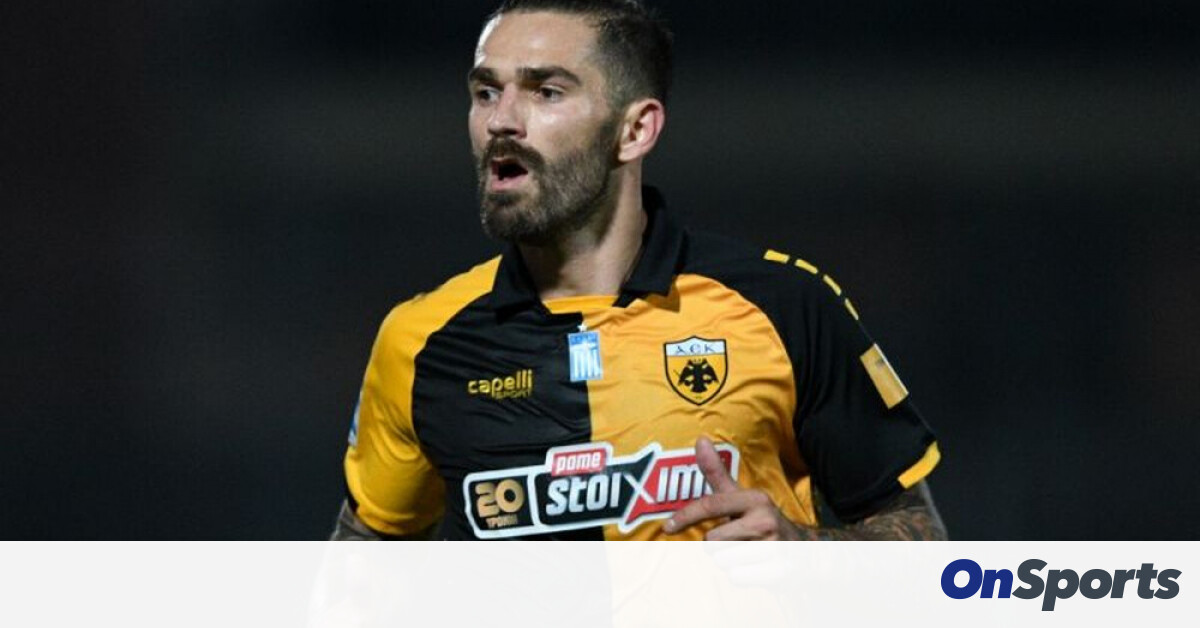 AEK: A few hours before the match with Larissa in OAKA, the news comes about Marco Livagia to light … fire in the game!
In a few hours, AEK will host the Larissa team at the Olympic Stadium, as part of the 9th day of the Super League championship.
The Union wants to continue to win, after a break for national team commitments and keep breathing from the top of the scoreboard.
However, … the calmness of Massimo Carrera's team was disturbed by the news concerning Marco Livagia and specifically the future of the Croatian striker.
In particular, the Turkish website "sportgundemi.net" brings to the forefront Fenerbahce's alleged "flirtation" with Livagia.
According to the relevant report: "Fenerbahce wants to acquire Marco Livagia and will soon get in touch with the Greek team."
The article even notes that the Turkish team is offering the Croat a three-year contract for 1.5m euros a year.
All this at a time when the issue of Livagia is in … the first line of news for AEK, which wants to renew their cooperation for another three years.