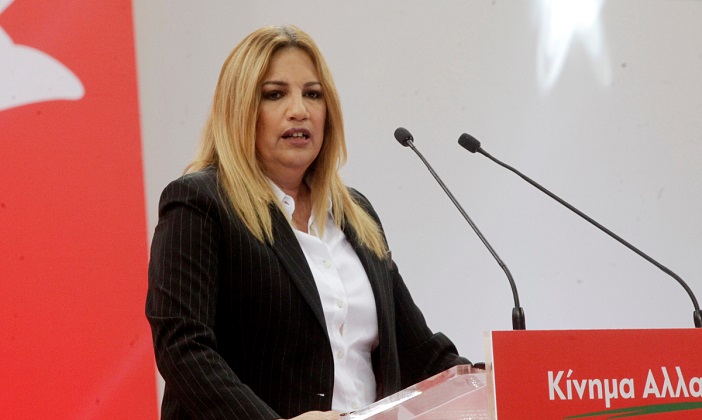 By announcing the announcement of Alexis Tsipras for the recruitment of civil servants and his interview, he announced the Change Movement.
"In the morning, the responsible minister announced 10,000 jobs in 2020. Prior to that, Mr. Tsipras announced 16,000 jobs for 2019 and 18,000 for 2020. And as a cake on the cake, Mr. Gavroglou, another 15,000 teachers," the statement said. he continues:
"In an attempt to manage their defeat, they lost their account, but anyway, the cards are …".
"Let them stand for them," says Change Movement for an interview with Prime Minister Alexis Tsipras in the Alpha.