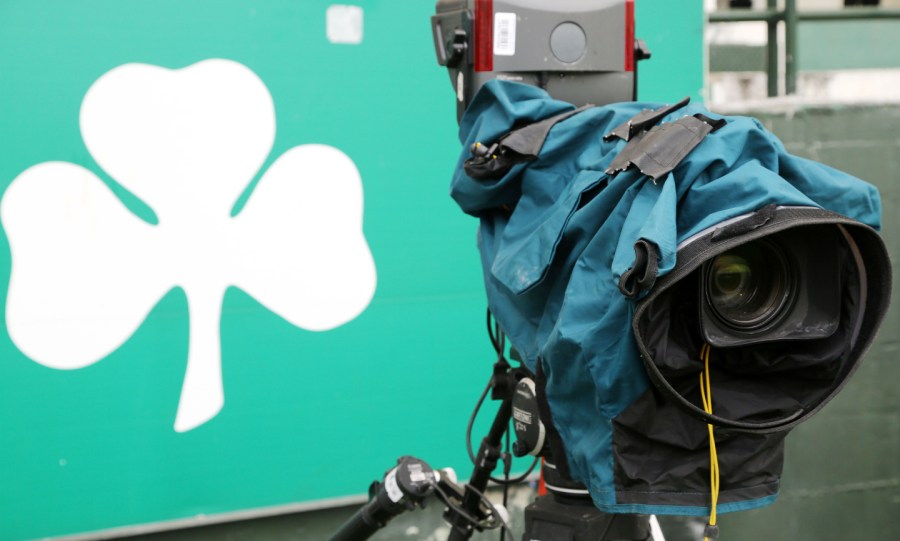 Since the Superliga contract with state television in the air, Panathinaikos does not seem to have an ear. That's because green people have already made an oral agreement with NOVA's TV to get back to the channel.
So Panathinaikos is covered even if last year's contract with state television was signed, although they can leave the channel alone because there is such a condition.
According to the Livesport report, the Green are waiting for ERT to see what happens to the contracts and, accordingly, do so. However, a clear inclination to Panathinaikos officials is reportedly returning to New because they will have a net income of about five million.
Source link