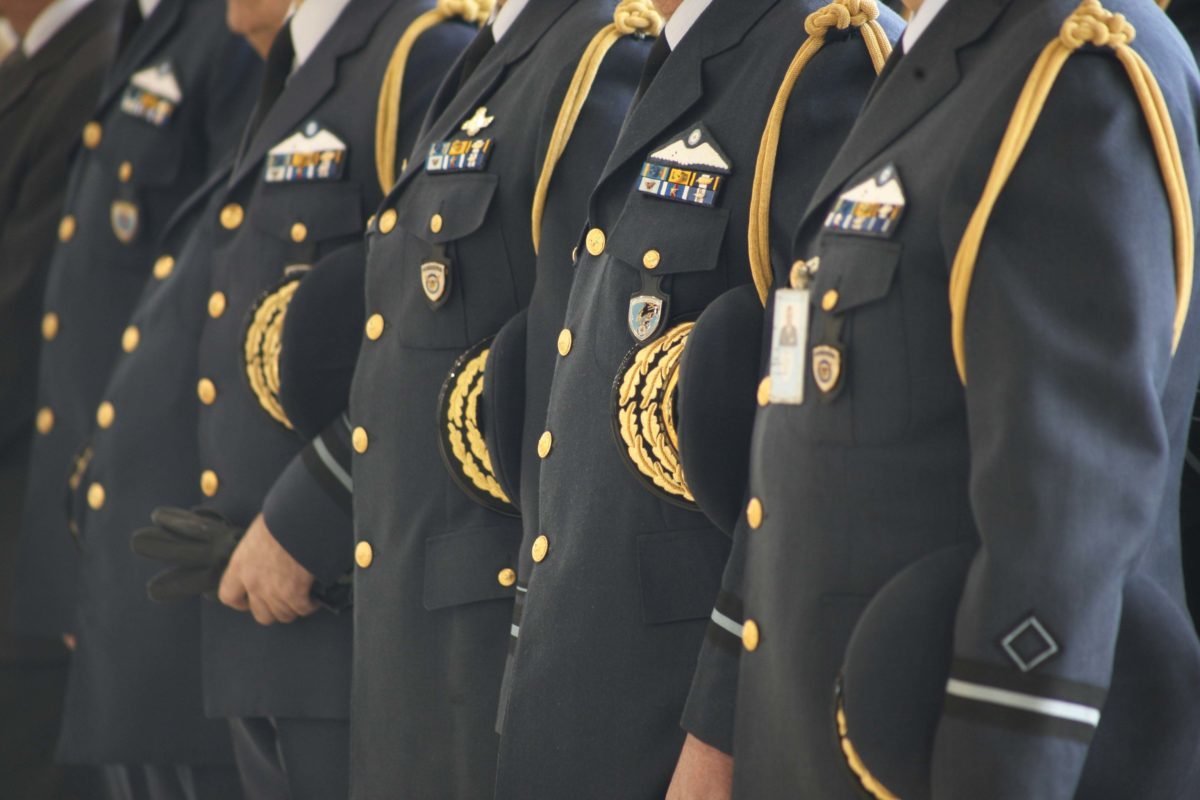 The amendment is retrospectively included in the proposal of the Ministry of Labor "Inclusion in the Greek Legislation of the 2014/50 Directive of the European Parliament and of the Council of 16 April 2014 on minimum conditions for the promotion of worker mobility between Member States" by improving the acquisition and retention of additional pension rights (L128 / 1 of 30.04.2014) & # 39;
According to the State Treasury report, the total amount is 1.4 billion. euro gross of which 820 million euros will go straight into uniforms.
Prime Minister Alexis Tsipras, who had previously spoken as part of the Air Force Megaron event, called for this change for retrospective features: "In the past you were under injustice, especially in terms of your salary, but you did not even watch for a moment or you missed a moment's time. And for your position, your country owes you gratitude, but we also owe you the concern that you are one of the first to leave the Memorandum to alleviate the wounds and return those injustices.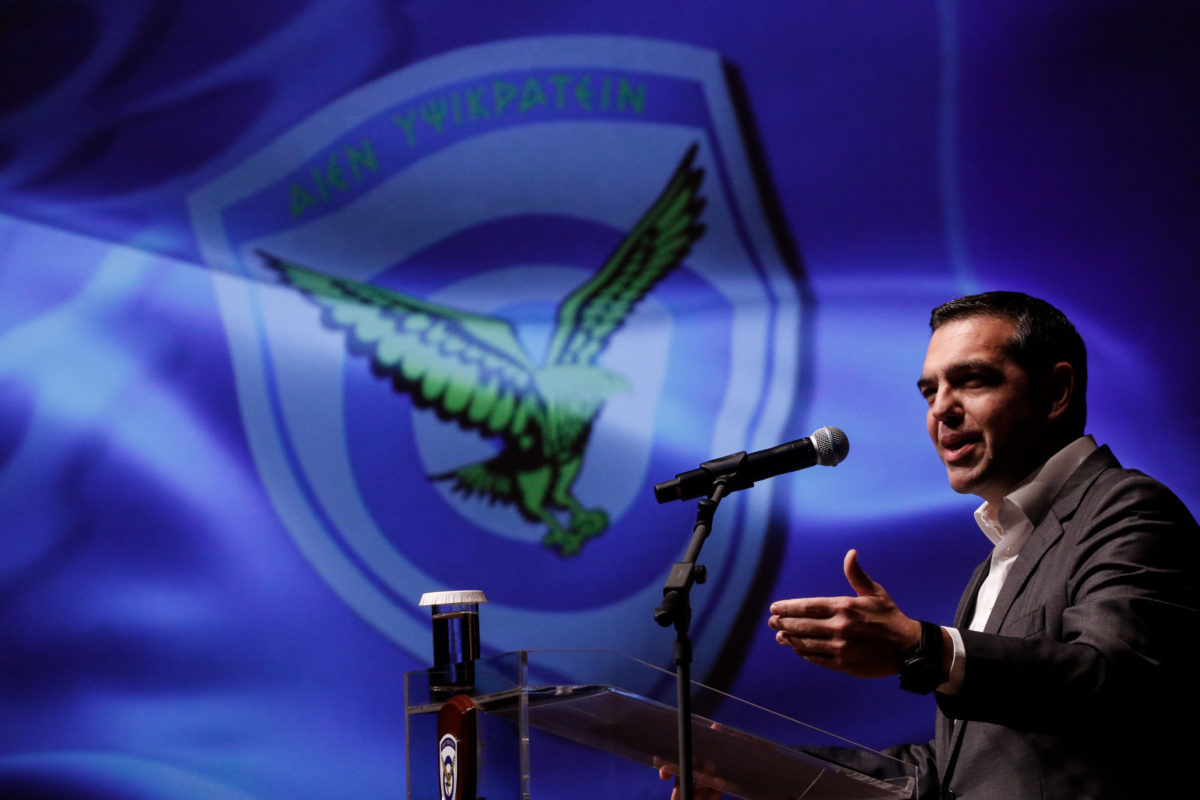 The first step, so I'm glad to tell you, tomorrow is in Greece with a clear symbolism. The first positive budget measure coming to Parliament after August 21, is to reestablish the injustice suffered by people working there. University teachers, judicial officers, doctors, security bodies, firefighters and, of course, those who daily protect territorial integrity and defend the sovereign rights of the country. Men and women of Greek army, navy and aviation.
So, tomorrow we will act by law until the return of about 820m euros from the retroactive payments made during the months of the Memorandum, which will be paid in respect of uniforms as a whole by the end of next month. In the month since today. As an indicator, respect and recognition in each individual's work. And let me make a little comment at this point. It is our choice and duty to continue with the restoration of this injustice. It is not about respecting court judgments. Because you knowe very well, that previous years had other relevant court decisions that were not adopted. It is a moral obligation, but not a legal one, and it is the result of a political will, not a legal obligation, it is the decision of a moral duty in which our country's budgets allow it "
Read the full amendment to the special pay retrospectives.
tropodia anadromika