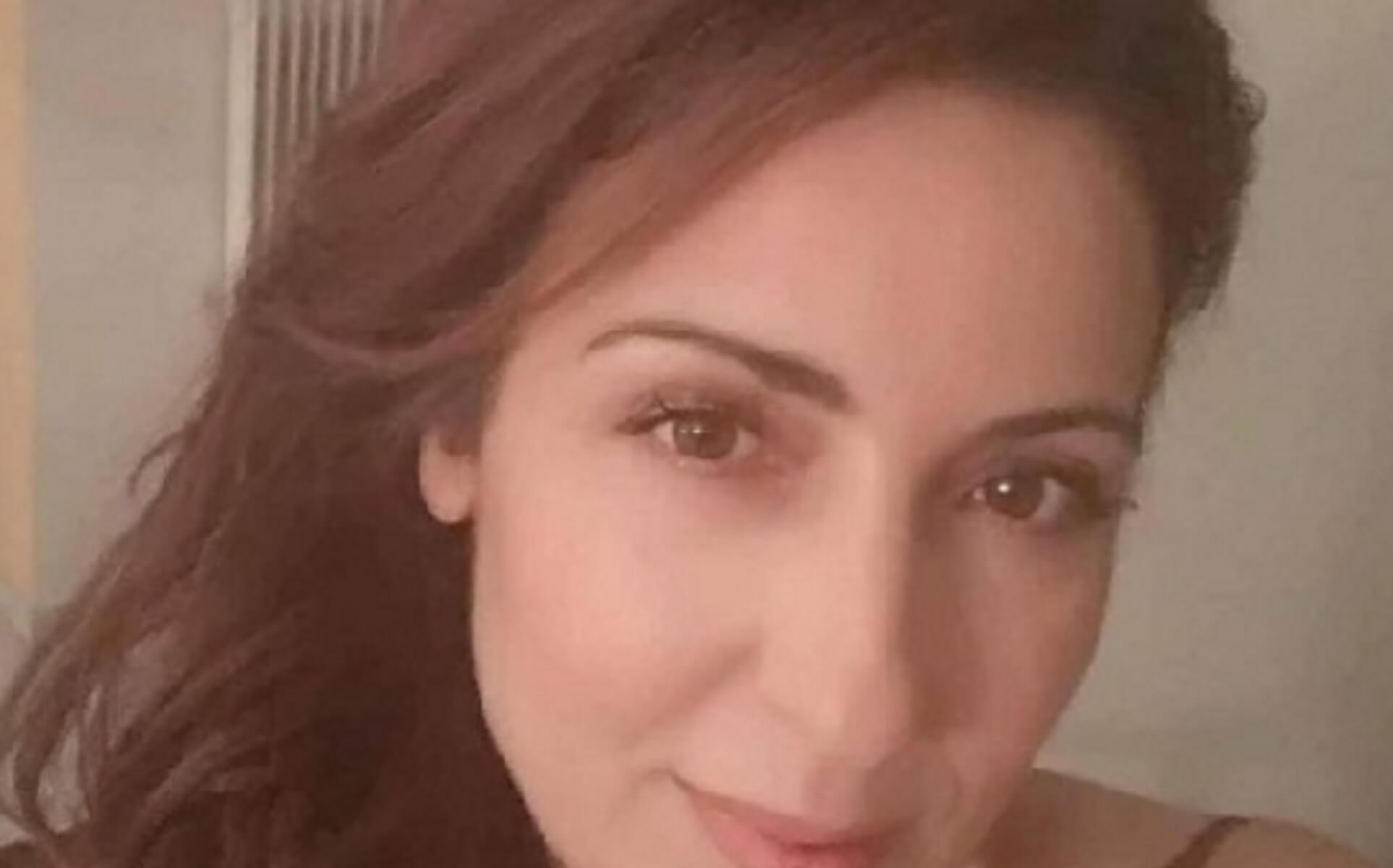 published: 30.06.2019 | 02:52
Newsit Newsroom
The multi-faceted personality that hit the "roof" of this year's Panheline exams, a family woman from Volos.
Smaragda Liatzikou is a worker, both mother and woman in his 47th year, he realized his dream: not only did he succeed in entering the University of Tesalia School of Medicine, but had achieved the best result on the Panheline exam, which reached 19,435 points.
Smaragda Liatzika, speaking to APE-MPA, said that "The goal was to go to college and become a doctor. I spent two years in Volos in the third EPAL, I did not have any tutorials at all, and at the same time I work as a nurse at the large private clinic in Volos. My dream becomes reality and gets meat and bone. I am also responsible for my family and for my club as President of the Magnesium Healthcare Associations, a member of the Volosko Center for Work and the Equality Structure of EKV.