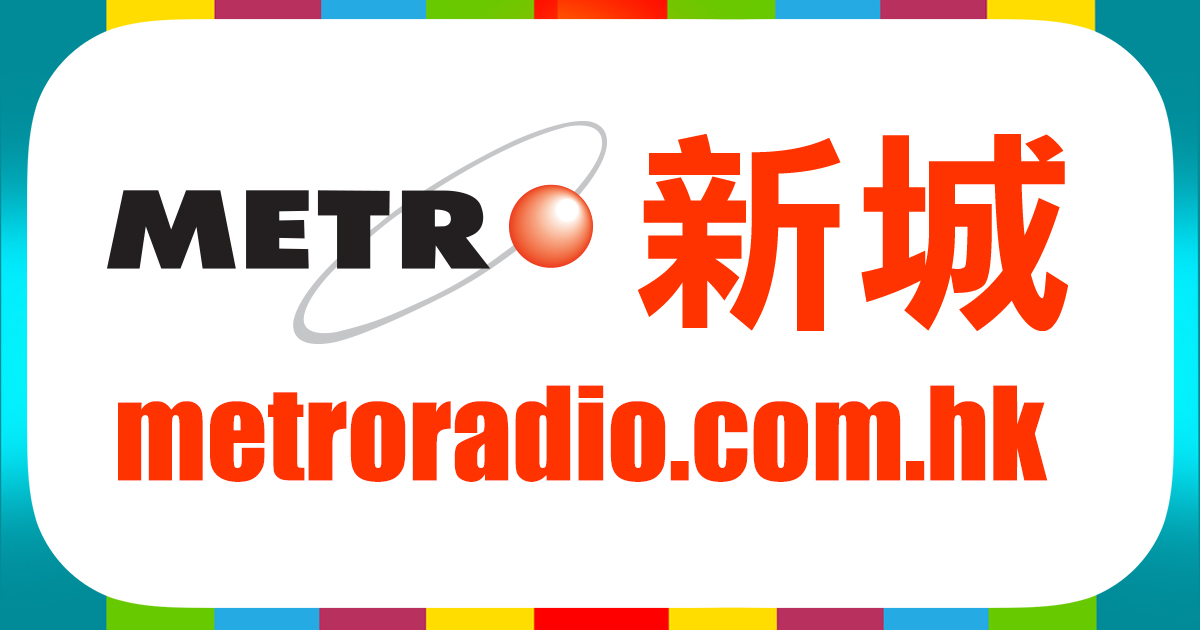 Five children in Tuen Mun's food suspected of killing them with a needle
11. 10. 2013 23:56
A five-year-old girl suspected to be stung by a needle at a restaurant in Tuen Mun.
The scene was placed on no. 83, Road Rural Committee Road, and the girl's mother reported the case at 13.00, and the police officer received the report and found a needle about four centimeters long at the restaurant headquarters, and the girl was injured and sent to Tuen Mun. Hospital management.
The police, after preliminary investigations, reported the case as a police investigation and handed it over to the Tuen Mun's criminal investigative team. No one is arrested.