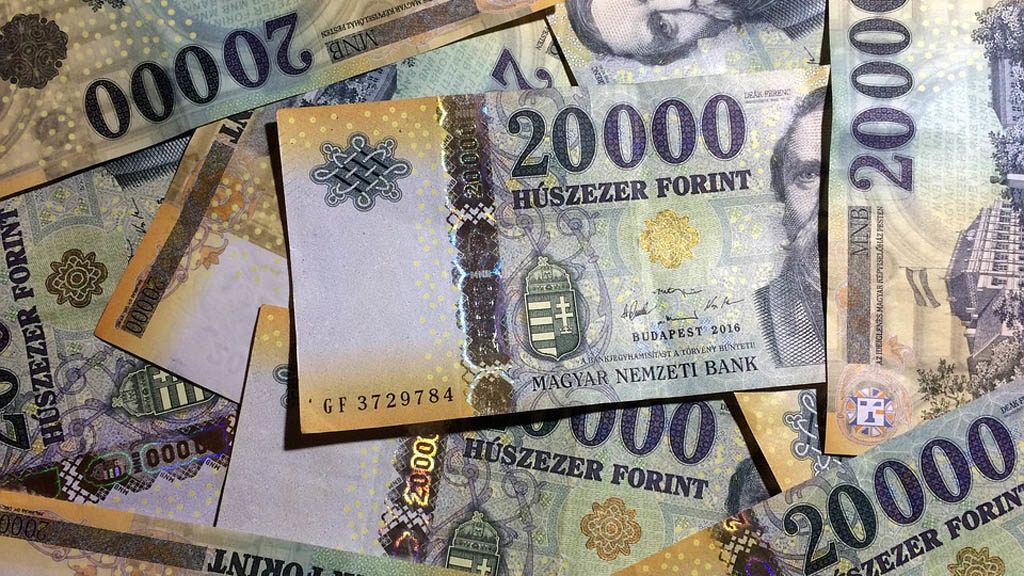 On October 18, Chancellor Gyula Scheuer, on the "budget deficit of individual faculties" and the expected budget development in 2019, imposed restrictions on ELTE faculties, including the Faculty of Science (RTD), where the management informed the staff circle.
RTD has been faced with serious financial shortfalls, affected by the state-funded financing system that has changed many years ago. The annual deficit amounted to 1 billion forints, so the ELTE Senate committed RTD at the beginning of the year to save 250 million forints this year and presented a long-term deficit reduction plan by September 15th.
At the end of September, the dean of RTD Péter Surján submitted a long-term plan of action, but the promised reduction in costs was reduced, the dean did not accept the proposal of the institute regime and, despite a specific request, did not speak to the Kari Council (Kari), did not present the written material and did not vote.
Chancellor Gyula Scheuer did not accept the proposal. He announced that the faculty would invite the dean or appoint a commissioner to the Guidance Office, although practically, in spring or officially, a few weeks ago, each payment should be personally approved by the Chancellor according to Article 444.
Dean RK, Peter Surján, at the Concertional Council in late October, is seeking anti-voting controversy, where only 17 percent of KT members support him, so he resigned on November 5 to the rector.
The RTD will govern the dean of the deaf's new deaf until his election in the spring, for which he has already proposed to the chancellor.