From: Express News Service | Chandigarh |

Posted: November 11, 2018 12:41:58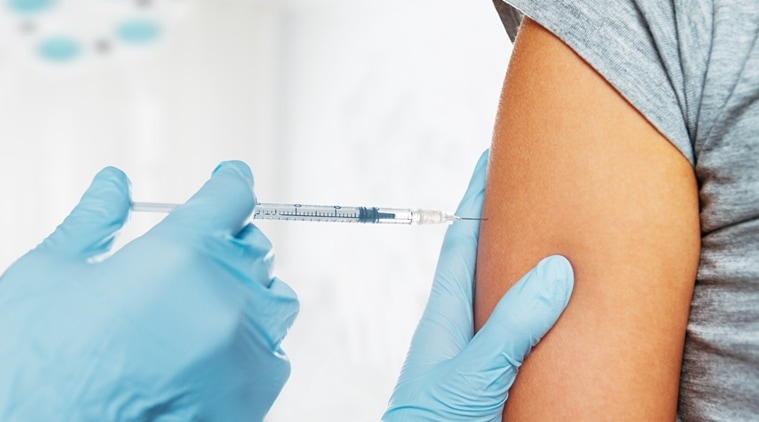 PGIMER has carried out a pre-conference National Workshop on testing viral loads of hepatitis B and C viruses (Source: Thinkstock Images / Representational)
The Department of Virology, PGIMER, Chandigarh, spent Saturday on a pre-national National Workshop on testing viral loads of hepatitis B and C viruses.
Participants from different parts of the country participated, as well as from Bangladesh. This was done as part of the capacity building of a virus testing laboratory that is required to start hepatitis B and C treatment.
Professor R K Ratho, Head of Virology, at its key address, welcomed delegates and stressed the importance of testing viral loads for various viral infections, including viral hepatitis.
Professor Mini P Singh, secretary of INTERVIROCON-2018, stressed that chronic hepatitis due to hepatitis B virus and C is the major public health challenge affecting globally 325 million people. "These infections are transmitted the same way as HIV and may be asymptomatic for long periods, which may last from day to decade," said the doctor.
"For hepatitis B, a preventive vaccine is available, but there is no commercial vaccine for hepatitis C. Recently, treatment of hepatitis C has progressed with the availability of cost effective, direct-acting antiviral drugs. Timely virus load testing is important for diagnosing these infections and tracking the course of treatment, bearing in mind the global theme of the World Hepatitis Day 2018, "The Test Helps Hepatitis," said PGI.
For all the latest Chandigarh News, download the Indian Express App
Source link