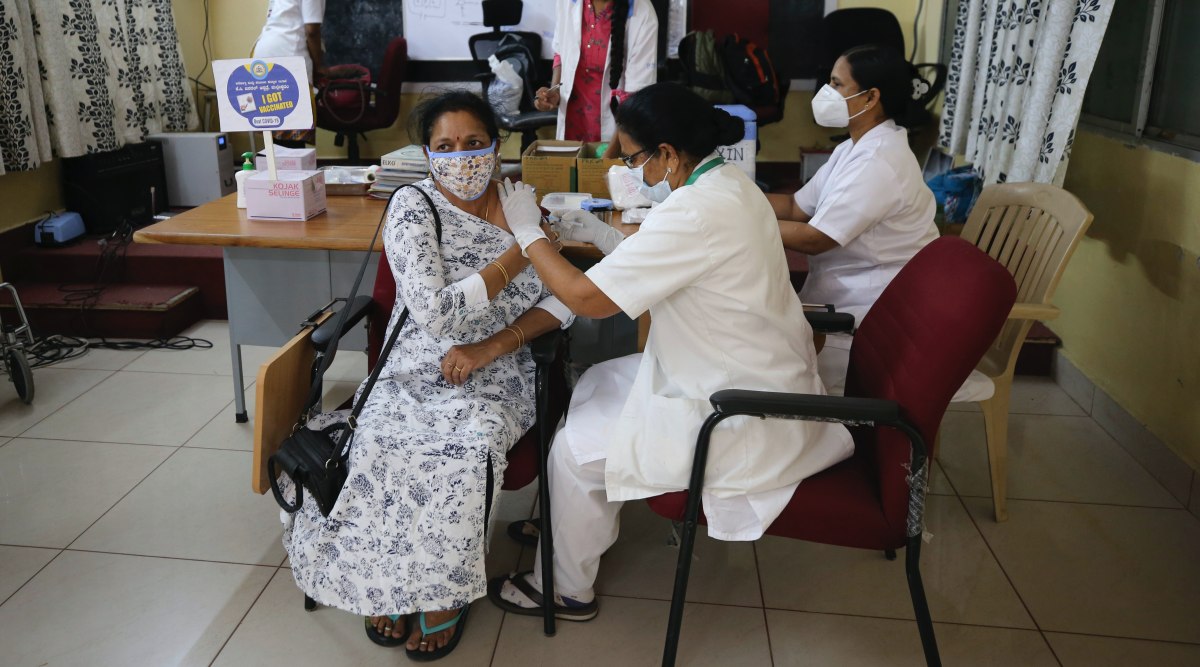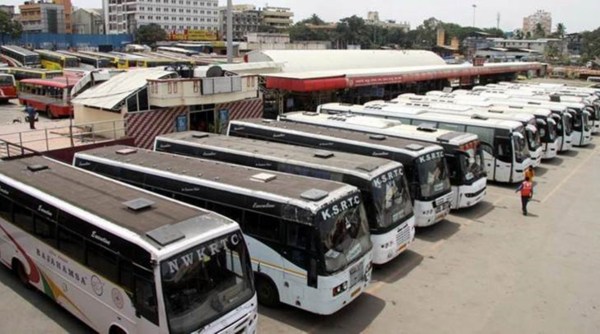 The Secretary-General said CM had said that employees who do not report for duty will be charged under the relevant sections of Indian criminal law. (Express archive photo)
In other news, the Karnataka government on Tuesday ordered employees of various road transport corporations in the country to "get back to work", explaining that negotiations would no longer be held on a salary revision request made by various employee unions.
At the same time, Karnataka Deputy Chief Minister Ashwathnarayan said on Tuesday that the state "has a strong focus on adopting EV (electric vehicles) and delivering, logistics and connecting in the last mile".
Here are some contacts that might come in handy in an emergency:
Inquiries / emergencies / clarifications regarding COVID-19: 104 (free); + 91-80-4684-8600 / 6669-2000 | Find your nearest Covid-19 fever and testing clinic here Inquiries related to home quarantine: Telegram messenger / WhatsApp – +91 97777 77684, voice call – 080 45451111 | BBMP Control Room: 080-22221188 | In the event of a power failure, contact BESCOM: 1912. If the water supply is affected in your area, contact BWSSB: 1916
Karnataka Bengaluru Coronavirus April 6 Highlights
Source link