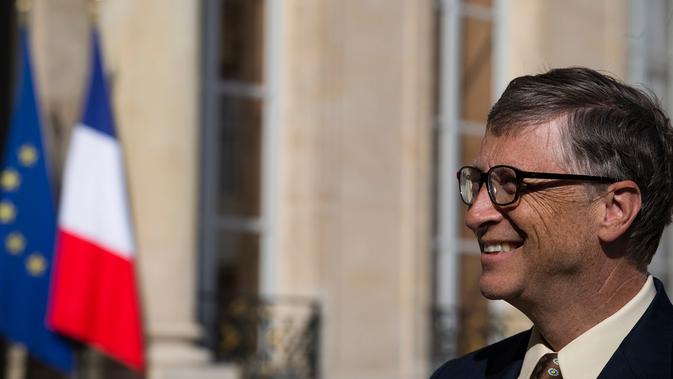 Liputan6.com, Jakarta – Shoot photos with national jumbo costumes to listen to music that's about music. It's a way of delivering and marking the National Hero Days at Terminal 3, Soekarno Hatta International Airport, Tangerang City.
Although it seems informal, PT Angkasa Pura II (Persero) expects to be able to convey a message about the victims of the fights and the sincerity of the heroes in the seizure and maintenance of independence.
"In the midst of technological advancement and modernization, we must not forget, we can come to this point thanks to the struggle of heroes who are willing to sacrifice their lives and bodies for the future of the Indonesian people," said senior communications and legal affairs manager at Soekarno International Airport Hatta, Febri Toga Simatupang, Saturday (11.10.2018).
He also said that the choir of music was inseparable from the history that music was circulating in one of the media to illuminate the spirit of nationalism before its independence at that time.
The music kerannong intends to remind all service users at the Hero service airport that have fallen in defense of Indonesian independence.
"Of course music will give a different feeling when the song is about fighting," he said.
In addition to ringing the music shows, the Memorial Day at Terminal 3 is also revitalized by the human height of rocks and the heroes of the doll.
So many potential passengers on the terminal are fine to take photos, "he said, my child did not get bored waiting for the flight, and his father also followed," one Garuda travel candidate, Soraya said.
Source link