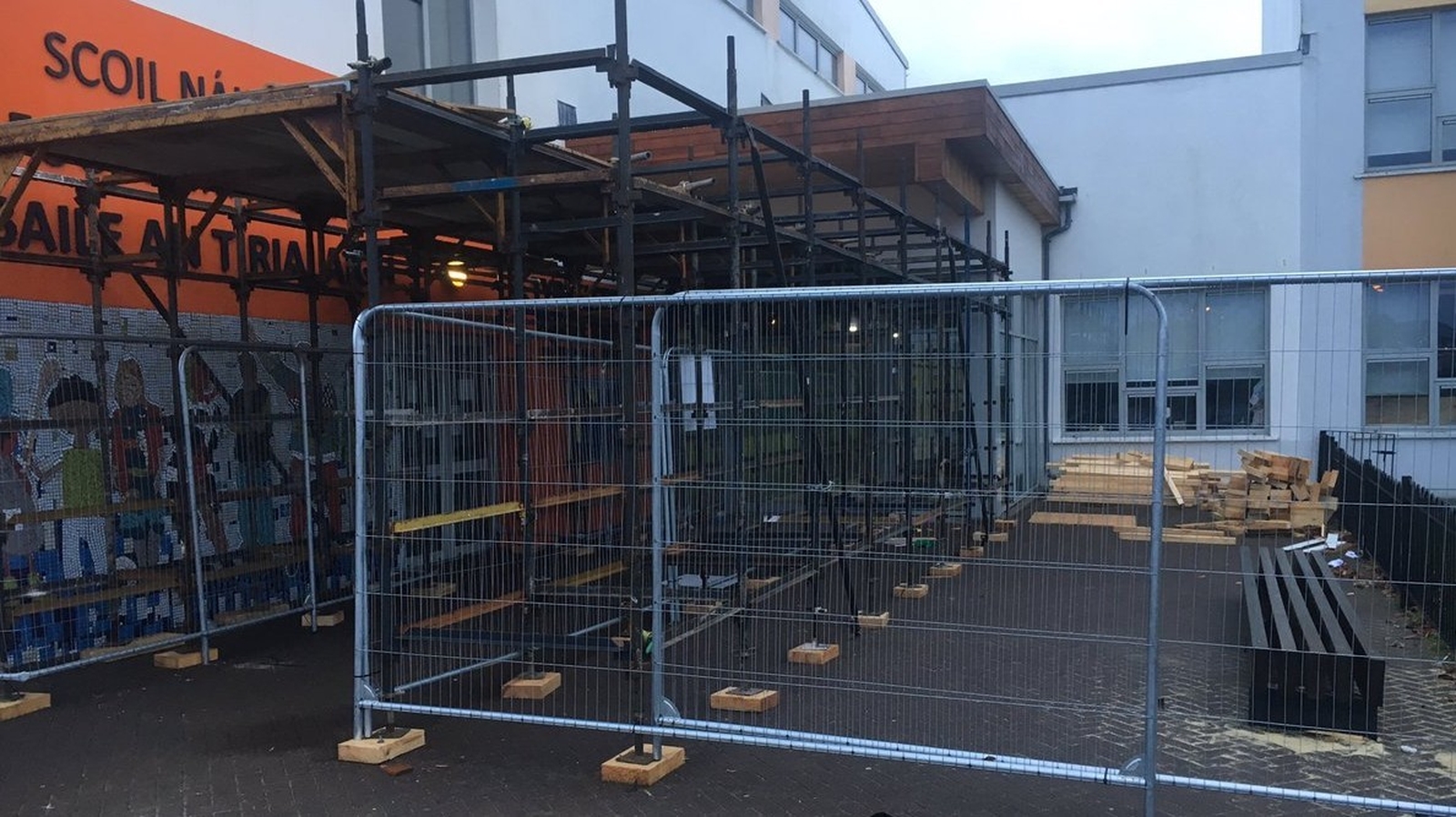 More than 1,000 children will return to school in West Dublin after two weeks of serious structural deficiencies have been discovered in schools.
Many children will take a bus or walk to alternative accommodation offered at other schools.
Schools affected are in Tyrrelstown and Lucan.
About 900 children will return to two primary schools in Tyrrelstown, with about 300 being bussed for alternative accommodation, and another 300 will walk to teaching at a nearby high school.
The next 300, who are the youngest pupils at the National School Tyrrelstown Educate Together, will have a course on the ground floor of their school building, where walls and corridors are supported by scaffolding and wooden constructions.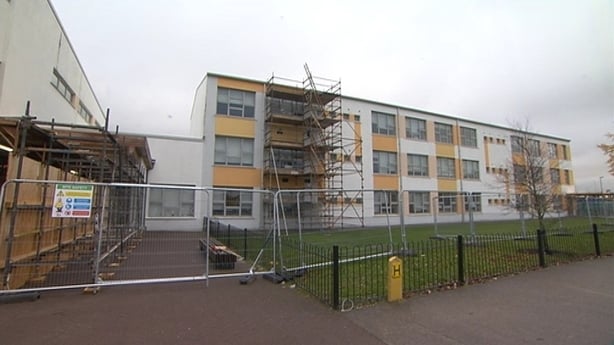 In the meantime, about 300 young students in the National School of St. Luke will stay at home.
The school postponed the reopening of its building following the parents' safety concerns.
Gaelscoil in Lucana, Eiscir Riada, who has similar problems, is open to junior students last Monday.
Her older students will return to school today, and will drive or go to alternative accommodation.