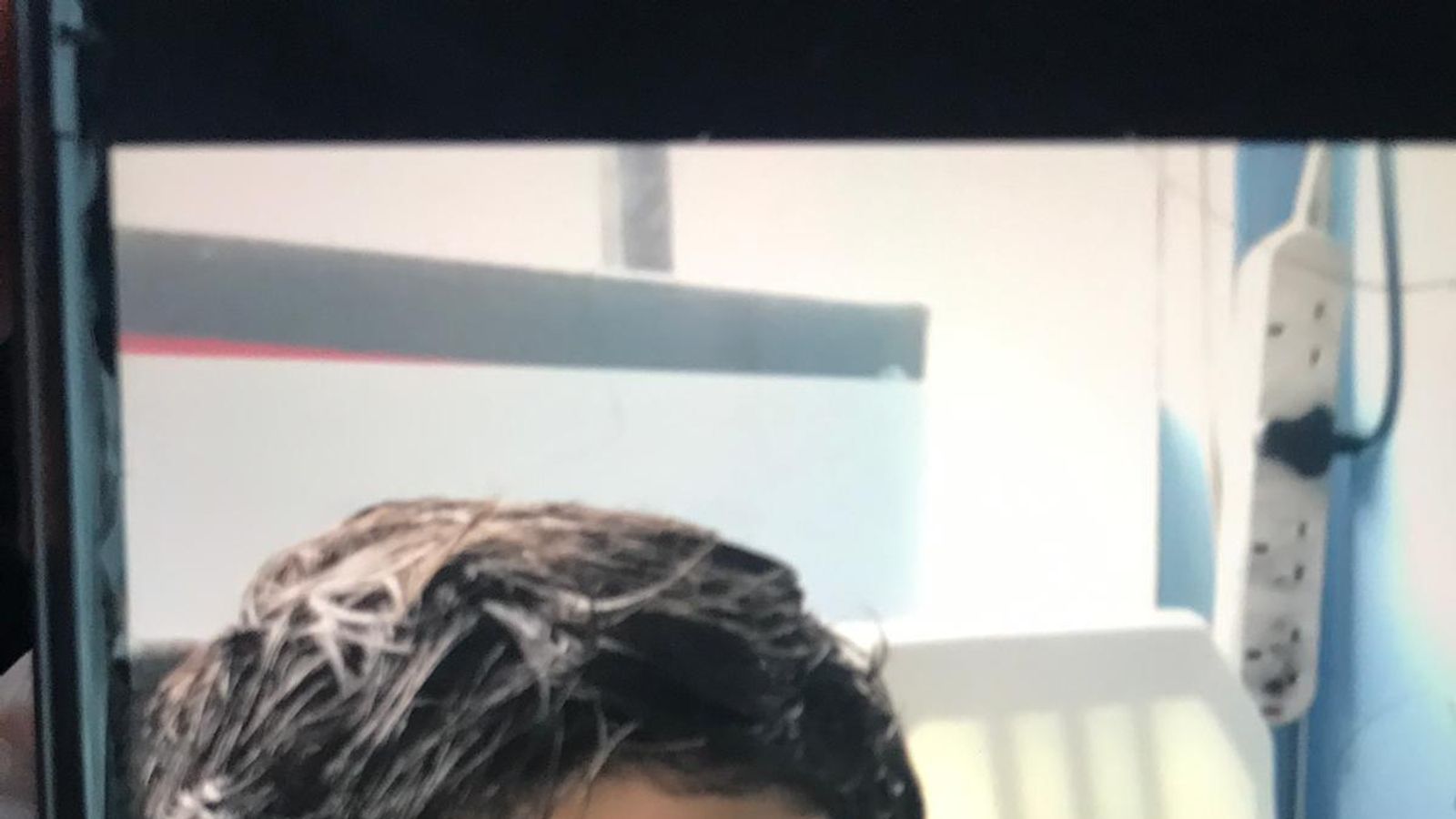 A 9-year-old boy has disappeared at an Asda supermarket, and his disappearance is being treated as "high risk," police say.
Mohib Ullah was last seen Tuesday night at around 7.15am stealing from Asda in Charlton, south-east London.
He was wearing a yellow T-shirt with black stripes and green pants.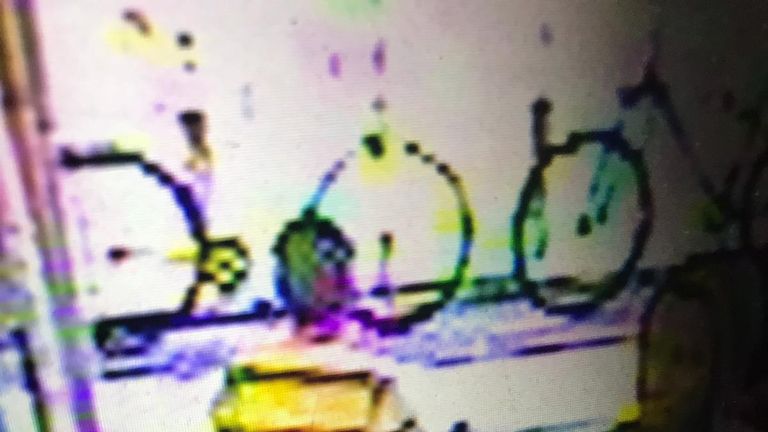 Police called anyone who saw the toddler to report.
Source link