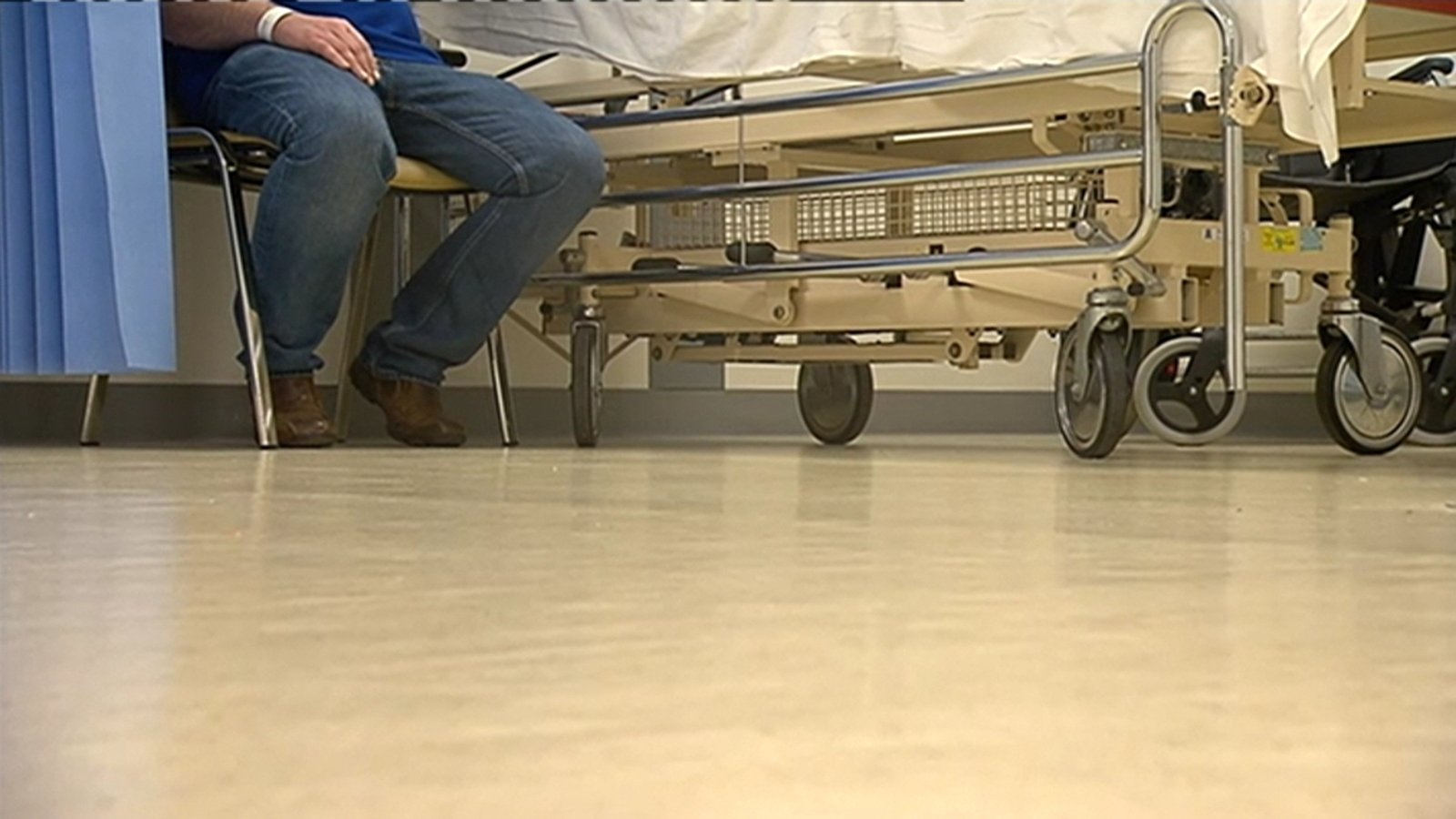 Hospital counselors, nurses and other medical specialists should not be on extended vacation during Christmas and the first two weeks in January to make sure every hospital bed is open, Taoiseach said Dáil.
Leader Fianna Fáil Micheal Martin asked Leu Varadkar about the lack of hospital beds.
He accepted the problem of overcrowding in emergency departments for two decades and that previous standard winter plans, including home help, home care, and transitional care, did not work.
Taoiseach noted that between 22 December this year and 3 January next year there were 12 days, of which seven would be on Sundays, Saturdays or Sundays.
He said that in the last 10 to 15 years the hospital was effectively closed for those seven days of twelve.
He said to Dail: "For the first time, we are convinced that during this period radiological departments and laboratories are open and are doing a full blow, that consultants are not on holiday in the first week of the year, especially those working in emergency departments and nurses are not on leave the first two weeks of January. "
Mr Martin noted that it was published in The Irish Times that the EUR 50 million, which should be spent on additional bearings last year, instead was used to address excessive spending in 2017.
He asked why the money was not spent as it was intended and asked for details of the plan for the upcoming winter period.
Mr. Varadkar said he was talking as a doctor and grandson, did not want to see citizens or patients who spent a long time on a wheelchair waiting for hospital beds.
He said the system improved and criticized Fianne Fáil's record of reducing hospital bed numbers during the economic boom.
Irish Medical Association President Peadar Gilligan described Taoiseach's comments as disappointing, adding that this "level of antagonism" was not helpful.
He said it would be useful to ensure the existence of adequate capacity in the health care service for patients – both in terms of hospital beds and staff.
He stressed that each emergency department would be open during the rest period, adding that many patients requiring elective or scheduled procedures do not want to be in hospital during Christmas.
He also reiterated the call for solving two-way payment systems for consultants who are employed since 2012, some of whom earn 30% less than their counterparts before 2012.
INMO said there was no comment on Taoiseach's remarks.