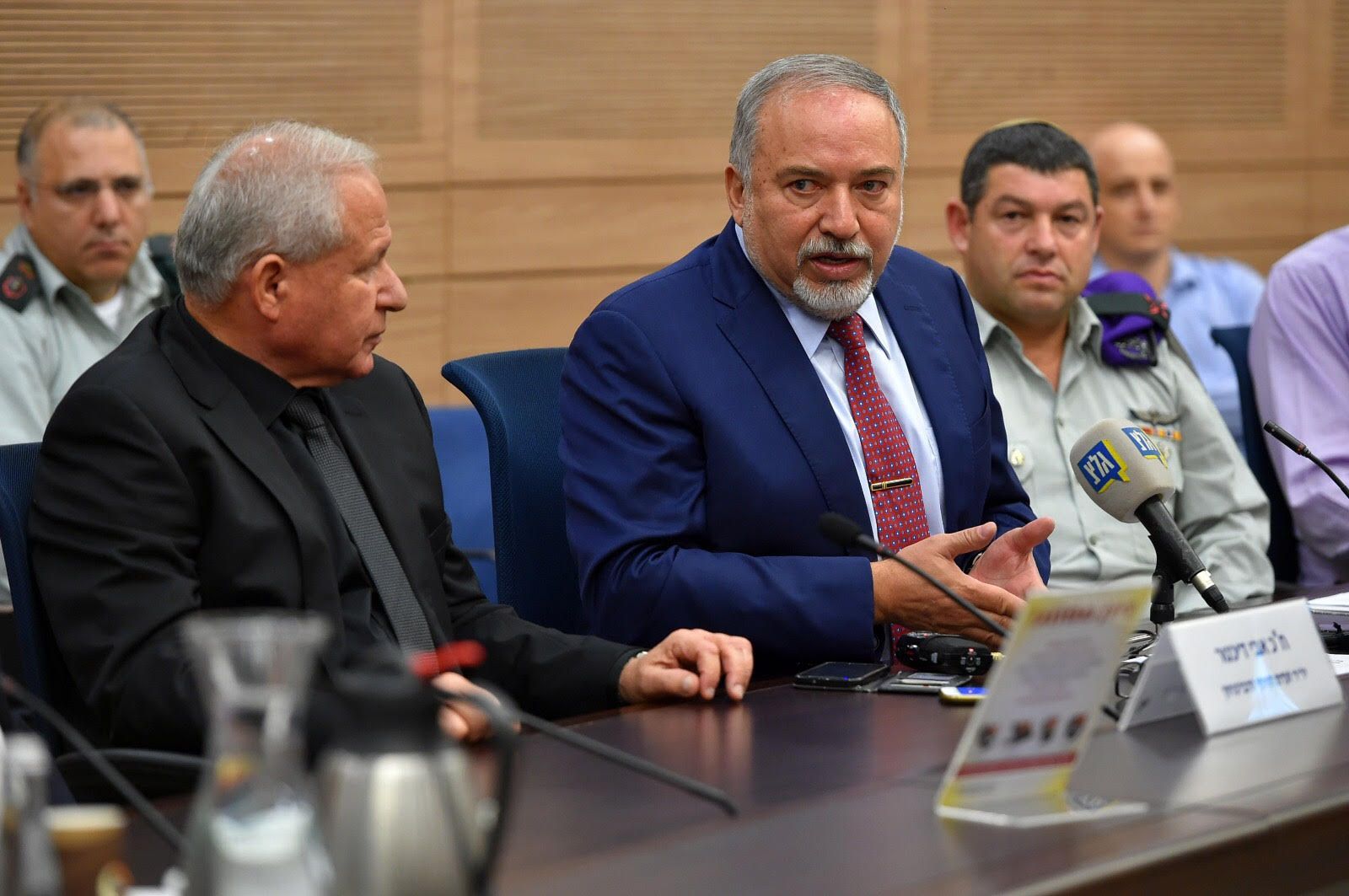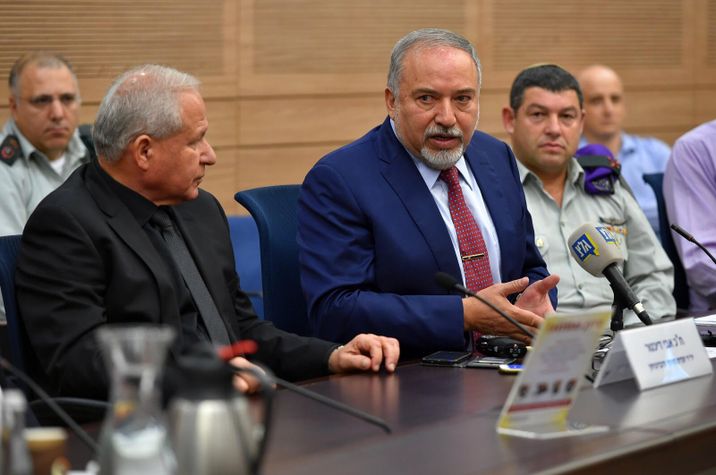 Defense Minister Avigdor Liberman at the meeting of the Committee on Foreign Policy and Defense of the Knesset on October 22, 2018
MOD
Defense Minister Announces Bill Lawsuit Next Week in Discussion at Knesset
After Netanyahu gave green light, Israeli Defense Minister Avigdor Liberman promised on Tuesday that the government would not give up until he was able to pass a law that would facilitate the death penalty for terrorists.
Liberman announced on Tuesday morning that the "death penalty for terrorists" will be debated by the Knesset Committee on Constitutional, Law and Judiciary for discussion next Wednesday before the first reading in plenum.
"We will not give up and we will not stop until we finish the mission," the defense minister said.
On Monday, Israeli Prime Minister Benjamin Netanyahu gave his consent to a bill that would allow the court system to make it easier for terrorists condemned for murder to death.
Israeli law already allows a death penalty in certain cases, although the Jewish state was killed by none of NS Adolf Eichmann's officers in 1962.
From now on, the law prescribes a unanimous decision to execute execution. The bill, which adopted its preliminary elections in January, allows the execution of terrorists convicted of the killing of Israeli civilians if the majority of judges sitting in court approve.
Israeli media reported on Monday that Netanyahu gave consensus for a bill at a coalition meeting Sunday at the request of the Minister of Education and Jewish home Naftali Bennett.
The EU condemned the law's progress, stating that the use of the death penalty was "inhumane and humiliating".
Source link