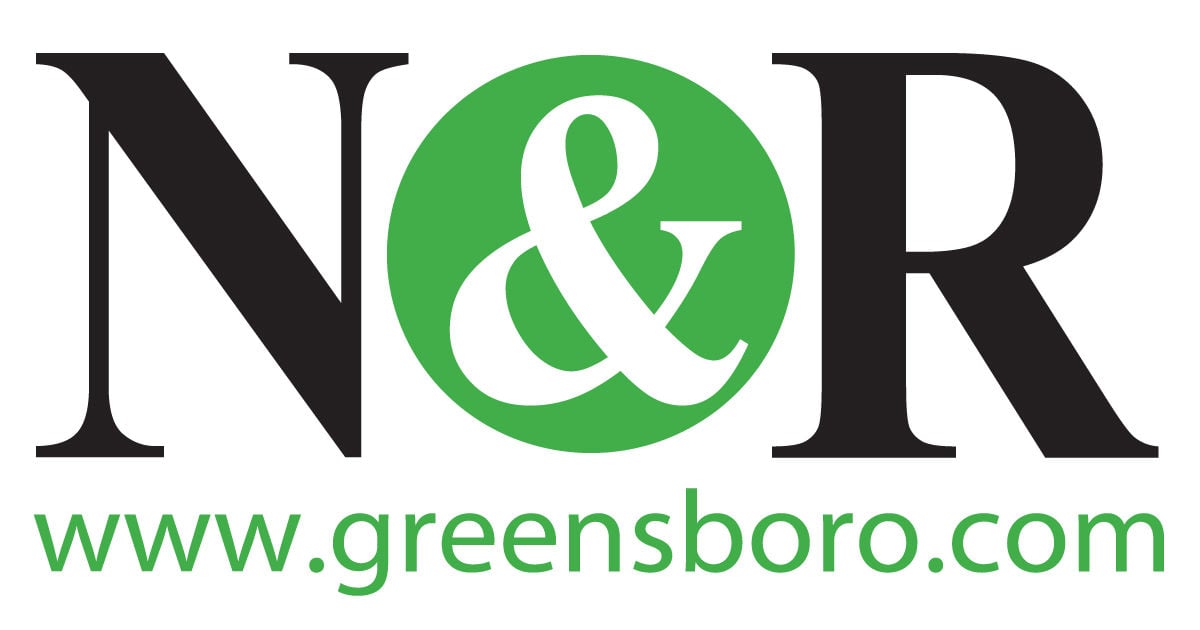 In 1789, North Carolina became the twelfth country that ratified the US Constitution.
In 1922, Rebecca L. Felton, a democratic democratic state, sweared as the first woman who served in the US Senate; her mandate, as a result of a temporary appointment, ended the day after Walter F. George, the winner of special elections, assumed office.
In 1927, strikers at Columbine Mine in northern Colorado were fired by the state police; six miners were killed.
In 1931, The universal horror movie "Frankenstein", which plays Boris Karloff as a monster and Colin Clive as her creator, was released for the first time.
In 1980, 87 people were killed in a fire at the MGM Grand Hotel in Las Vegas, Nevada.
In 1992, the three-day tornado epidemic that hit 13 states began in Houston before it spread to the Middle West and the eastern United States; They killed 26 people.
In 1997, United National Inspectors have returned to Iraq after Saddam Hussein is in a three-year stand with the United Nations due to the presence of Americans in the team.
In 2013, wiping out a century ago, the democrats took a piece of Senate-devoted traditions, thus opening the way for a quick confirmation of President Barack Obama's controversial appointments; Republicans have warned that democracies would complain about their actions after political happiness is changed and can no longer block the appointments of the GOP president.