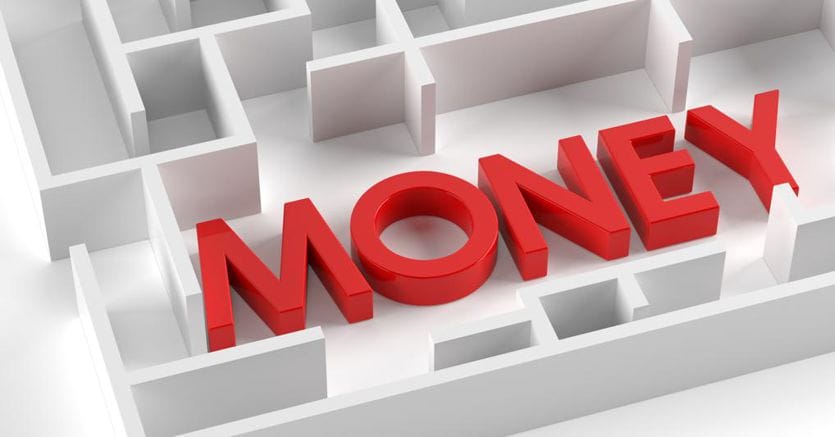 Not only profit, but responsible environmental practices, future generations and all stakeholders, suppliers and workers: thus capitalism changes its skin, leaving behind a period of "dictatorship" shareholding
by Vittorio Pelligra
6 & # 39; readings
It is indeed true, there is no more old greedy capitalism of the past. What Milton Friedman, in a famous New York Times article from September 1970, entrusted to a unique and inevitable mission: to increase corporate profits; or, again, for which, according to Harvard economist Greg Mankiw, it is necessary to defend 1% of the richest of the incomprehensible and unjustified redistributive claims of the remaining 99% of us mere mortals (one percent defense). Journal of Economic Perspective, 27 (3), p. 21-34).
It is the doctrine of "crushing", according to which if we lower taxes to the ultra-rich, they will earn more, and part of that wealth, like the crumbs from the table of Epulone, will sooner or later feed everyone else. But it will be that "Todo is changing," as the Mercedes Sosa sang; rather, "Todo Cambia." In fact, last August 19, representatives of the Business Roundtable, a powerful organization of about two hundred CEOs of major US companies, from Amazon to Apple, from Ford to JP Morgan, signed a document committing their businesses to a new "mission": no not only profit, but responsible action towards the environment, future generations and all stakeholders, suppliers and, of course, workers.
In this strange reverse climate, then, this week, comes a headline with which the Financial Times, through its editor Lionel Barber, announces that the time has come for "reset" for capitalism. The Financial Times, not the Gazzetta dei Compagnucci della Parrocchietta. Finally, a few days ago, the University of Chicago IGM Forum interviewed top European economists, and it turns out that 82% of them either agree or fully agree with the claim that growing inequalities are threatening the survival of liberal democracies.
Stop playing, we start all over again. The reactions of public opinion and commentators to these repeated falls from horseback to the road to Damascus are of course very diverse; however, they are generally polarized to Panglossian enthusiasm on the one hand, and the most classic of cynical conspiracies on the other.
Sustainable investments
However, it seems undeniable that something was going on; undoubtedly it is. And the global trends that this sudden, more or less credible revisionism reveals are important and should not be underestimated. Among all, I would like to underline four: The first trend is about the oxygen that companies breathe, the juice they need to grow and grow, that is, investment. New approaches are emerging in the investment markets, perhaps for now, even just fashion, but still able to move billions of dollars, through the mediation of funds, from one business to another, from one sector to another, from some types of companies to others. In particular, there has been a tremendous development of ethically oriented mutual funds in these few years; funds, that is, managed according to ESG criteria (environmental, social, management), ie sustainability of environmental management, society and business.
Source link