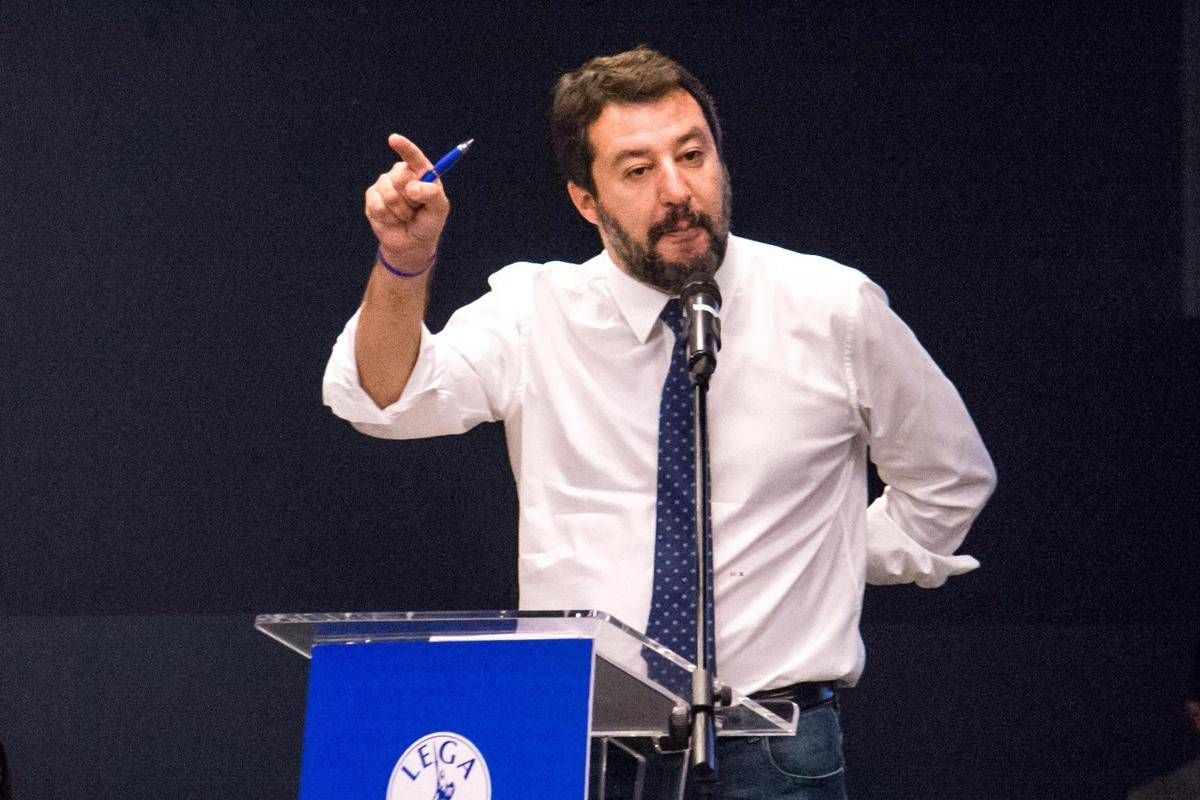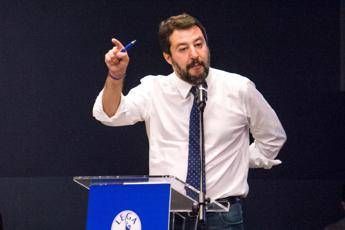 Posted: 09/22/2019 3:43 PM
"The Pd and the Grillini continue to ridicule the Umbrians, changing teams and candidates every day, an unprecedented shame. Fortunately in 35 days Umbria will change from the left in fifty years: honesty, merit, efficiency, rebuilding, infrastructure, security and work. congratulations to Renzi, Zingaretti and Di Maio. "This was stated by League leader Matteo Salvini after Francesca Di Maolo resigned as president.
REPRODUCTION RESERVED © Copyright Adnkronos.