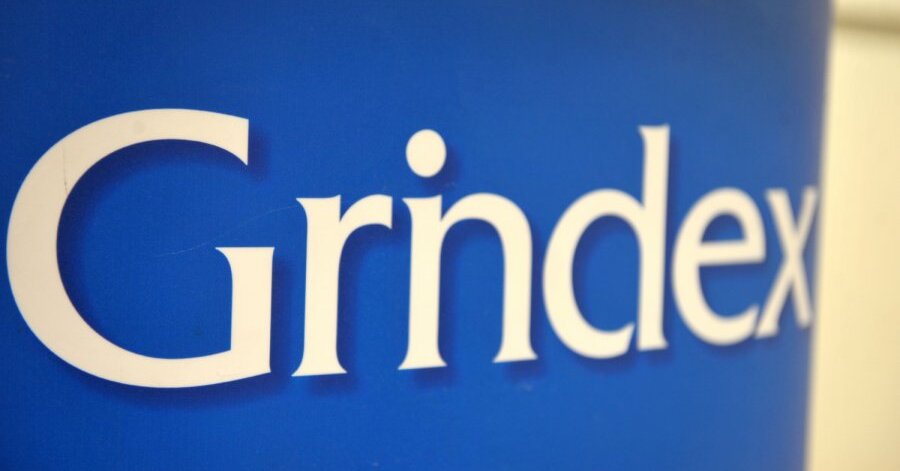 As regards the decisions of the Financial Market and Capital Market Commission (FCMC) on the imposition of fines, JSC "Grindex" informs that due to objective circumstances it can not accept and use its legal rights to appeal against it because of the overdue deadline for publishing the report 2017. For five days, this is not due to JSC "Grindex" due to the fact that FCMC and Nasdaq Riga have been notified in more than one way in writing.
It should be recalled that on November 6, 2018, the FCMC Council decided to apply a 10,000-euro fine of JSC "Grindex" for violating the requirements of the Financial Instruments Market Act. Such a penalty is applied because the capital company did not submit the report in 2017 together with the auditor's report in accordance with the provisions and procedures prescribed by law.
"Grindeks" is an international pharmaceutical company whose main activity is the research, development, production and sale of original products, generic drugs and active pharmaceutical ingredients. Concern "Grindeks" consists of four subsidiaries in Latvia, Estonia and Slovakia; Representative offices are open in 11 countries.
"Grindeks" specializes in therapeutic groups of cardiovascular, central nervous systems, cancer drugs and gastroenterological drugs. The product range of the company consists of the original products "Mildronate" (Meldonium) and "Ftorafur" (Tegafur), generic medicines, nutritional supplements and active pharmaceutical ingredients.
In 2017, the company's exports were exported to 77 countries and accounted for 92.5% of total turnover. The most important markets of Grindeks are the European Union countries, Russia and other countries of the CIS, USA, Canada, Japan and Vietnam.
In order to increase production capacity and improve infrastructure, over the last 15 years, the company has implemented a number of ambitious investment projects, investing almost 100 million euros in development.
Source link