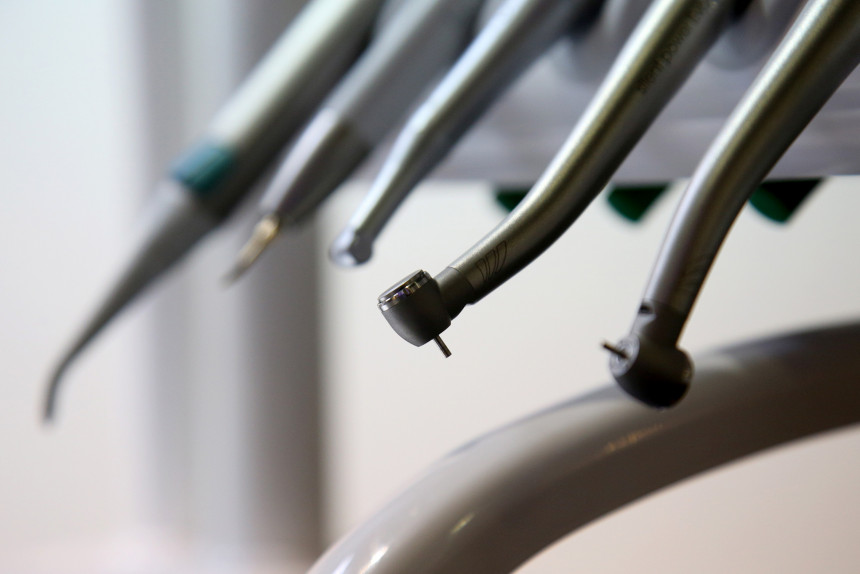 During the XV Latvian celebrations of songs and dance in Toronto, Canada, a conference of the Latvian Association of Doctors and Dentists (LASA) will be held, LETA organizers reported.
The program will include lectures on medical issues as well as singing with the choir "Ogre" and conductor Jānis Zirni.
The organizers invited Latvian Ambassador to Canada Karlis Eihenbaums and Social and Labor Committee Chairperson Saeim Andri Skid (AP).
The conference will also be attended by several industry experts – Baiba Lāce, Līva Andrejeva, Kaspars Tūters, Kristīne Rāviņa, Aleksandrs Kalniņš, Kristaps Zariņš and Kamen Kaidak.
The conference will be held on July 5 at the Hilton Toronto hotel. 9 to 15
Source link