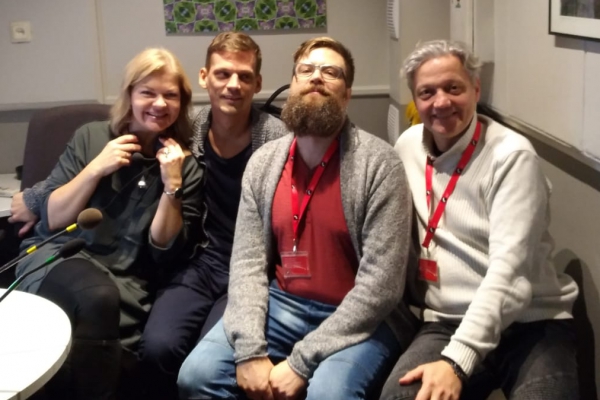 "Springs" in the morning interview – Liene Jakovlev and Otto Ozola talk with the directors of the multimedia dance company "Abas Malas" Yuri Jonelis and Roberto Rubin.
Ambitious, unique, personal and up-to-date – you can briefly describe the multimedia dance show "Abas Malas", which will take place in "Arena Riga" and will be one of the culmination measures in the centenary of Latvia – the show will be 17, 18 and 19 November.
Every element of the visual expression of the multimedia dance performance – choreography, scenography, light management, work with television cameras and video projections – will be the presentation of music, dance and contemporary technologies. shaped in its entirety.
---
---