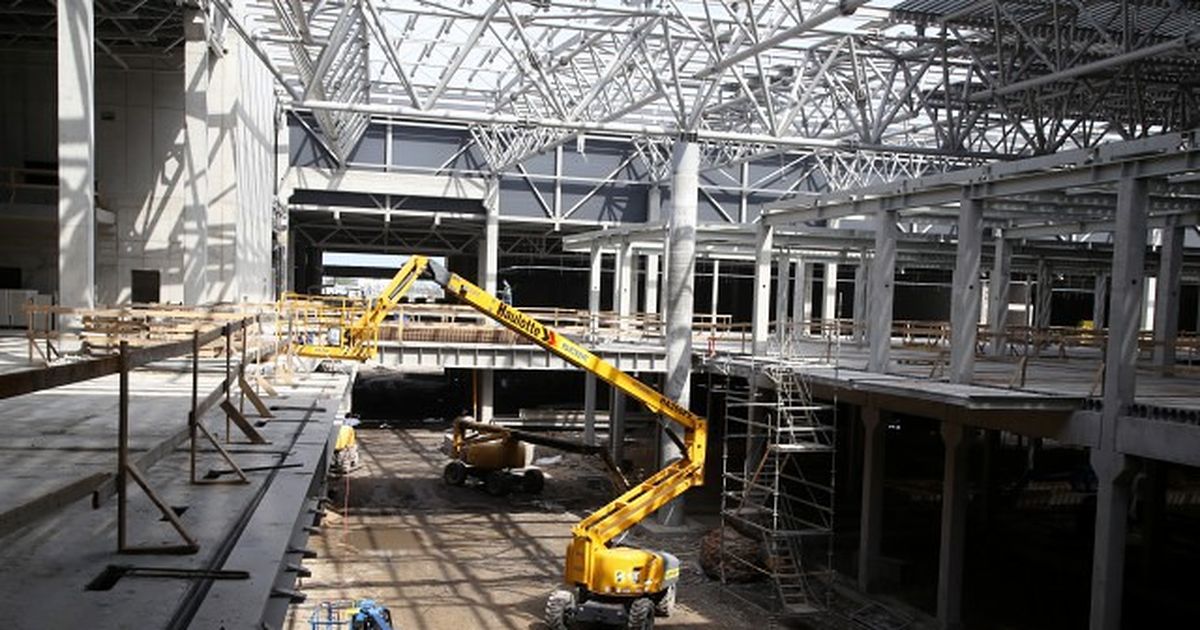 "Acropolis" has now signed a cooperation agreement with Maxima Latvia to establish a new store in the shopping center.
Maxima Latvian spokeswoman Janis Basser is currently unable to disclose the planned investment in creating Maxima XXX stores in the Acropolis, as the Acropolis is still under construction. "The total amount of investment will be further clarified as the construction process is nearing completion," Besser said.
As reported, the turnover of "Maxima Latvia" amounted to EUR 723,054 million last year, which is 4.2% more than in 2016, but its profit rose 1.9 times, reaching EUR 23,224 million.
"Maxima Latvia" was registered on November 29, 2000. The share capital of the company amounts to 4.91 million euros. Maxima Latvia is wholly owned by Lincoln Land Erste B.V, a company registered in the Netherlands. The sales network of the company consists of four out of 155 sales outlets – four Maxima XXX, 24 Maxima XX, 126 Maxima X and one Maxima Express store.
He has already reported that the construction of the new Acropolis shopping and entertainment center will be completed by the beginning of 2019. Its total area will be 98,000 square meters, of which about 9,000 square meters will occupy the office space of high class. There is also a cinema, including IMAX cinema, ice rink, a special entertainment venue, restaurants and bowling alley in the Acropolis.
The total investment in the construction of the "Acropolis" is planned for 177 million euros, of which 60 percent will be financed by SEB Bank's loan of 106.5 million euros. The shopping and entertainment complex will have about 1,500 new jobs.
The principal contractor for the construction of the Acropolis commercial and entertainment center is SIA Merks. The technical project of the "Acropolis" building was developed by architects "Sarma & Norde architects", but SIA Būvuzraugi LV has technical control over the project.
Source link