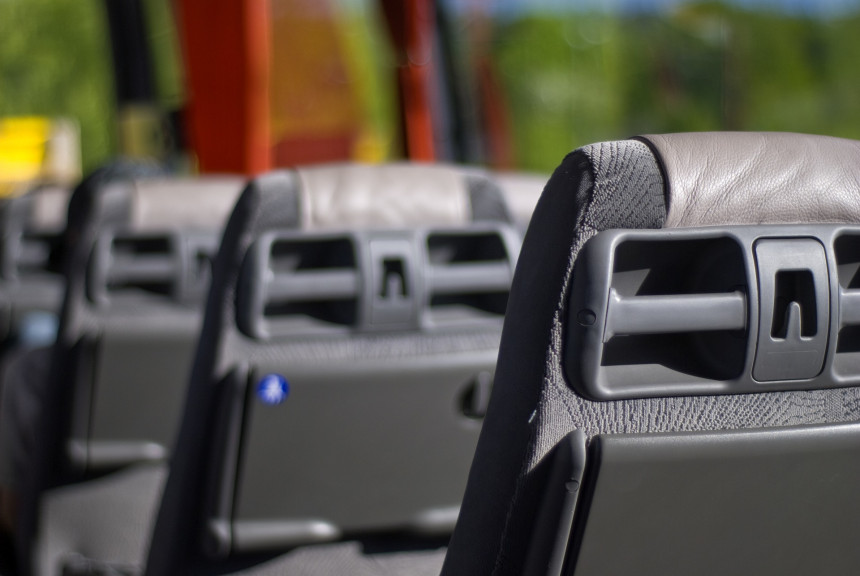 On Sunday, February 28, a passenger with a confirmed Covid-19 infection traveled by Valmiera-Riga bus at 4.50am, Ileta Arāja, a representative of the Center for Disease Prevention and Control (SPKC), told LETA.
The mentioned traveler traveled to Riga. It is therefore recommended that all passengers traveling on this route monitor their health on that date.
If you experience symptoms typical of a Covid-19 infection, it is recommended that you stay at home and contact your GP to assess your health.
LETA has already reported that 272 new Covid-19 cases were discovered in Latvia on Sunday and information was received on the deaths of three people with Covid-19, according to information gathered by the SPKC.
Among the dead, one was between 50 and 59, one between 70 and 79, and the other between 80 and 89.
On Sunday, 3451 Covid-19 tests were conducted in Latvia, so the share of positive cases against those tested was 7.9%. The SPCC previously explained that this figure is considered important in the European Union, because above 4%, the spread of the disease is considered rapid and uncontrolled.
The number of Covid-19 cases registered in Latvia has so far reached 86,458, but the number of Covid-19 deaths is 1,621 or 1.87% of all confirmed Covid-19s.
The two-week cumulative morbidity rate per 100,000 population is currently 496.6 cases. On Thursday, for the first time since mid-December last year, it was lower than 500 in Latvia. According to LETA calculations, 9474 people with Covid-19 in Latvia have been confirmed in the last two weeks.
Source link