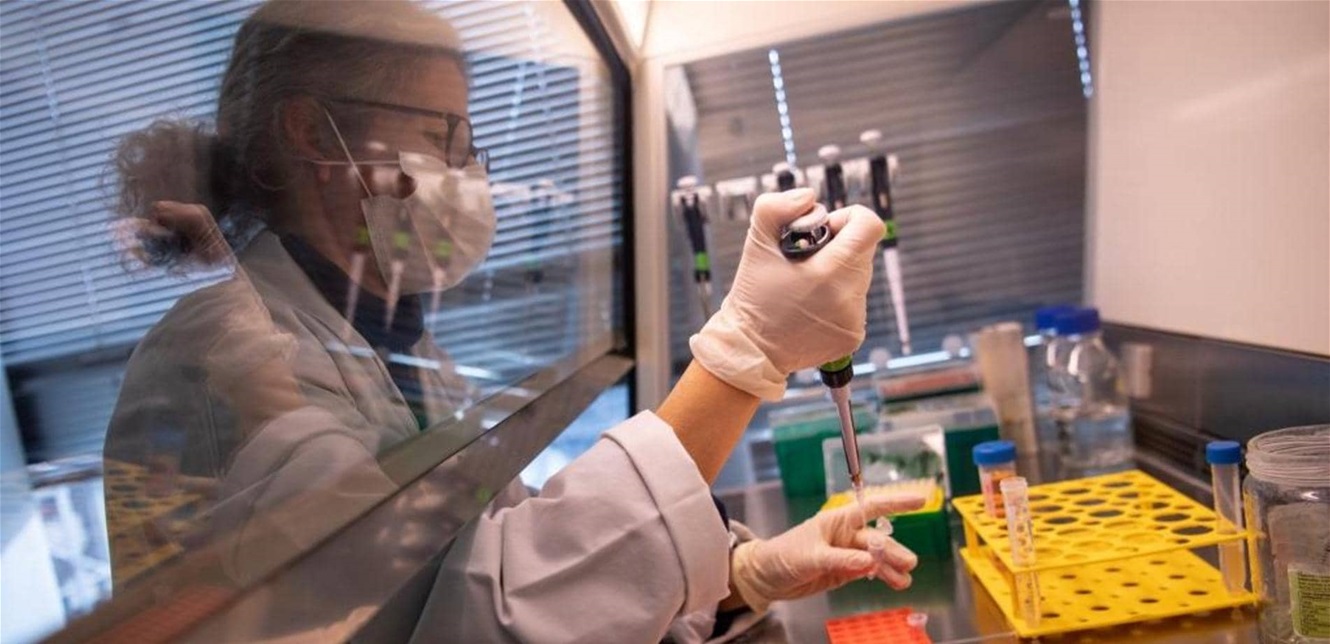 Researchers at De Montfort University in Leicester, Britain, have been able to discover how long the new Corona virus can remain effective on clothing..
A study conducted by a team of university scientists found that "Covid-19" and similar strains of the virus can remain effective on clothing to transmit the infection for a period of 72 hours..
According to the British newspaper "Daily Star", the study dealt with the effectiveness of coronavirus on three types of fabrics commonly used in the production of clothing for healthcare workers..
The researchers pointed out that polyester is the most dangerous tissue for transmitting the infection, because the virus could transmit the disease to other surfaces even after three days.
The scientists said the virus remained active on clothing made entirely of cotton for 24 hours, while this time it was reduced for fabrics containing polyester and cotton together for six hours..
The researchers recommended that all clothes be washed in washing machines at high temperatures, urging them to avoid contact with any other surfaces before washing, in anticipation of the transmission of the infection.