Sunday September 22, 2019 2:20 AM
Window to the World – Subscribe to receive the most important news
NEW YORK (Reuters) – New images of the surface of Mars, taken by the European Space Agency and its Russian counterpart, have revealed a planet known as the Red Planet in a way the world has never seen before, looking like cookies and cream, rather than the usual red.
Crescent-shaped dunes appeared on the right side of the picture, and scientists can tell from the picture that secondary winds were behind the formation of these dunes.
The United States Space Agency (NASA) also took pictures of rock and sand detection together frozen by time, with some resisting erosion over time, while others appear corrosion.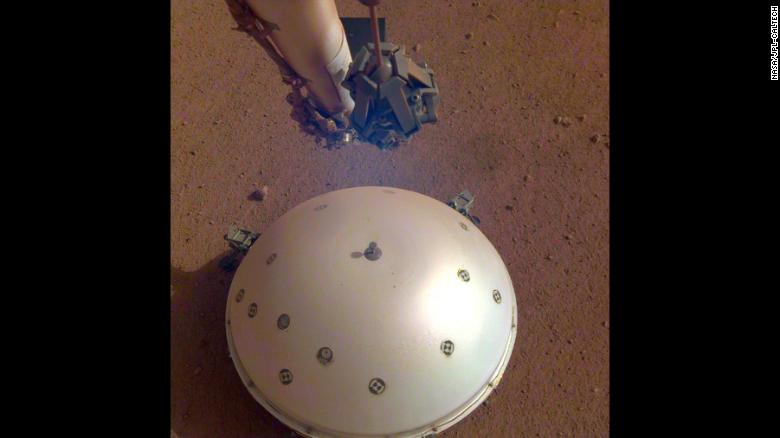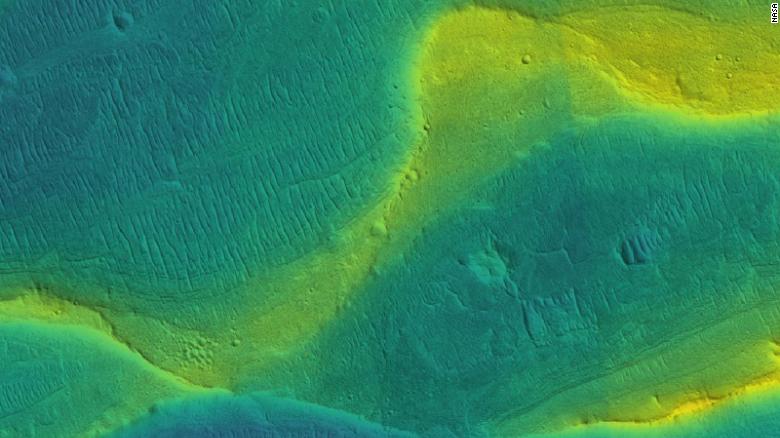 <img src = "https://cdn.cnn.com/cnnnext/dam/assets/181220123554-15-mars-best-moments-exlarge-169.jpg" alt = "NASA has been exploring Mars since 1965. Here are some of the best moments recorded during missions to Mars over the years.
The European Space Agency's Mars Express mission captured this image of the Korolev Crater, more than 50 miles long and filled with water ice, near the North Pole."/>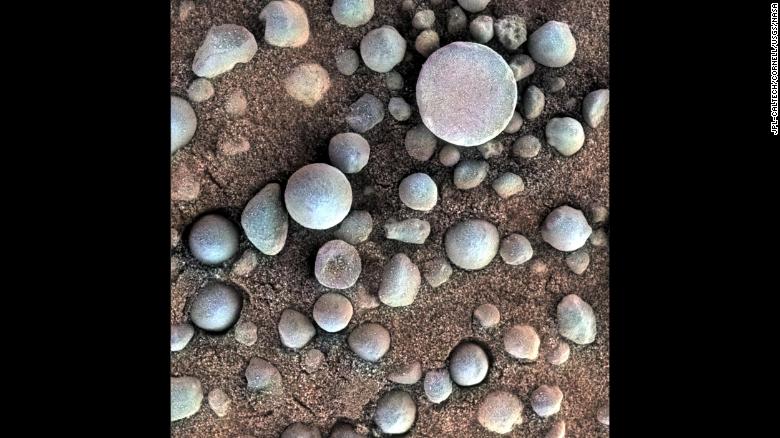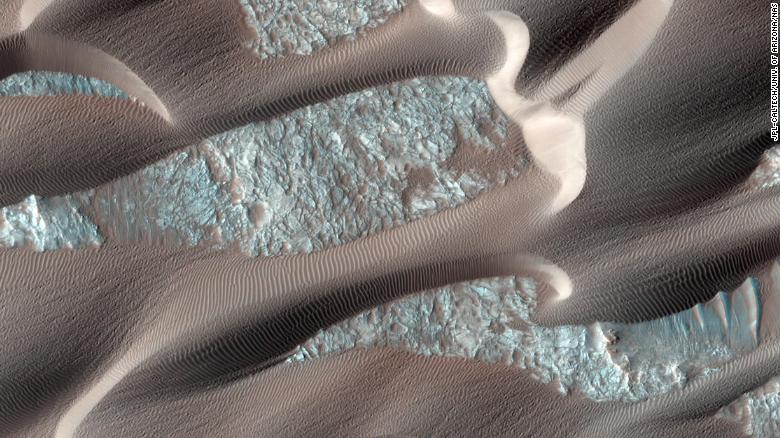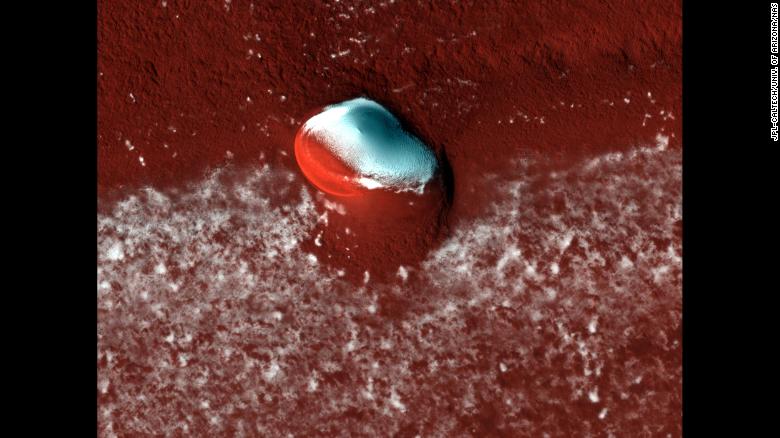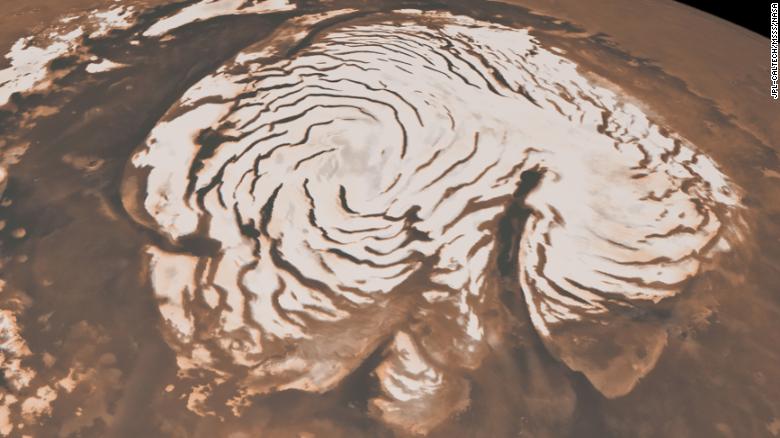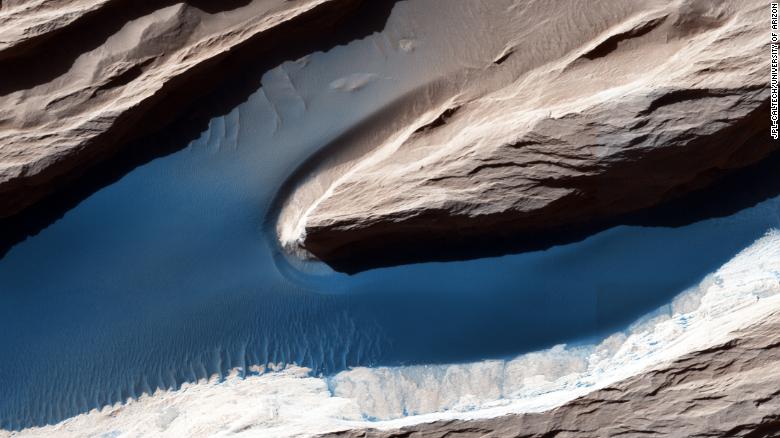 Source: Al Masry Al Youm