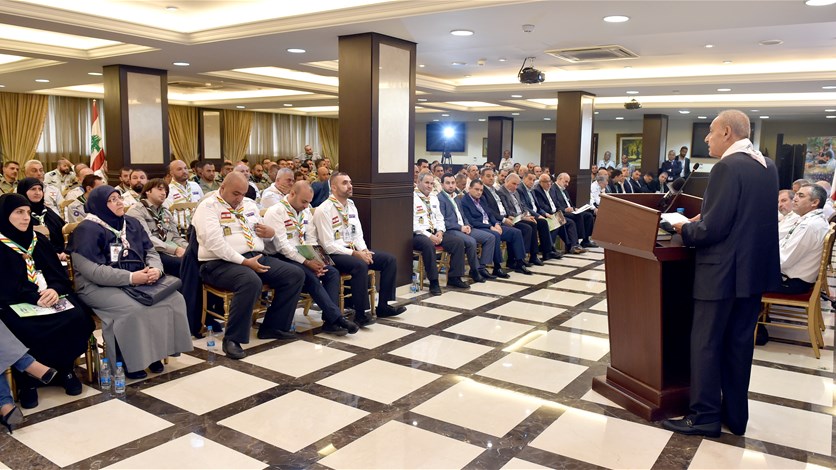 Parliament Speaker Nabih Berri stressed that "there is no return to Islamic-Christian or Islamic-rebellious revolt, and no one thinks about it.
He repeated at the Islamic Message Scout Scout conference that the examination of any government formation is not in the composition, but in harmony, not just in submitting his ministerial statement and that the real consideration of the government will be what will decide the first 100 percent of his life and his answer to implementation of reform and issued laws.
For the first time in the history of the Arab-Israeli conflict, and through resistance, our people and our national unity, there is a scary force against Israel, so Israel can not attack Lebanon and dare not do it.
"The only danger for Lebanon today is the economic situation, and if the situation continues to exist, it is more serious than dangerous," he said.