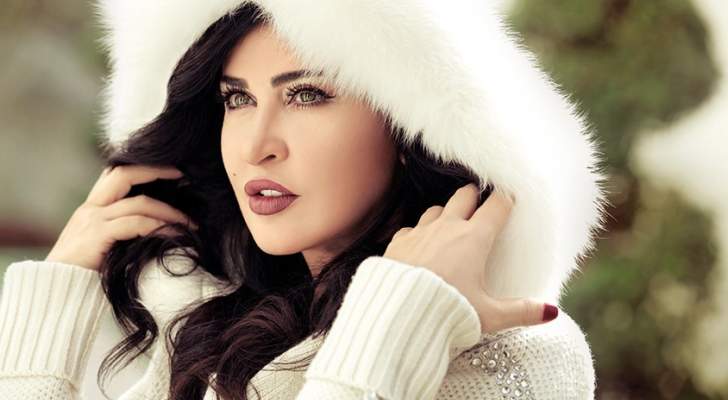 23 minutes ago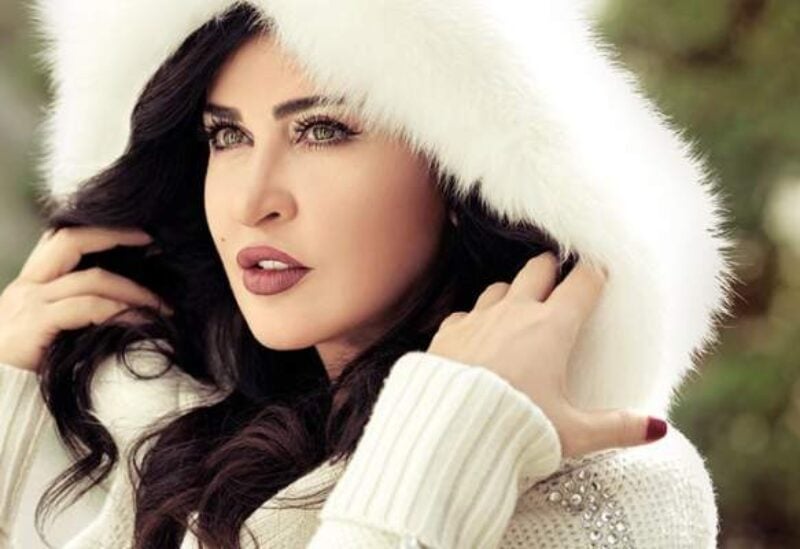 Yesterday, Monday, Egyptian reports revealed the reason that led to the death of the child of Syrian artist Jumana Murad.
Close sources said that the death of Jumane Murad's child "Diana" was not a surprise, but as a result of a health crisis from which she had been suffering for some time, according to the Egyptian portal "Akhbar Al-Youm".
She added that the Syrian actress had been presenting her daughter to doctors since birth, but she did not reveal the nature of the health crisis to which she was exposed.
Yesterday, Monday, Syrian artist Jumana Murad announced the death of her daughter Diana on her official Instagram page, without revealing the cause of death.
Jumana Murad wrote on Instagram: "Thank God anyway.
Jumana added: "Farewell to you is difficult and painful, but you are certainly in a much better place. O Lord, inspire us with patience and comfort and cool our hearts. There is no objection to your judgment, Lord, and thank God in any case, and you are one of the birds of paradise, my mother.
Jumana Murad gave birth to her twins Alija and Diana this year from her Jordanian husband Rabie Bisis, and she had two children and a daughter.
Many artists wanted to comfort Jumana Murad over the deaths of her daughter "Diana", mostly Lebanese artist Carola Samaha, Egyptian artist, Bushra, Syrian artist Basem Yakhour and Syrian artist Kinda Alloush.
Jumana Murad won high praise from the public and critics of the past Ramadan for her composite role in the television series "The Betrayal of Ahed," starring Yusra and Hal Shih.