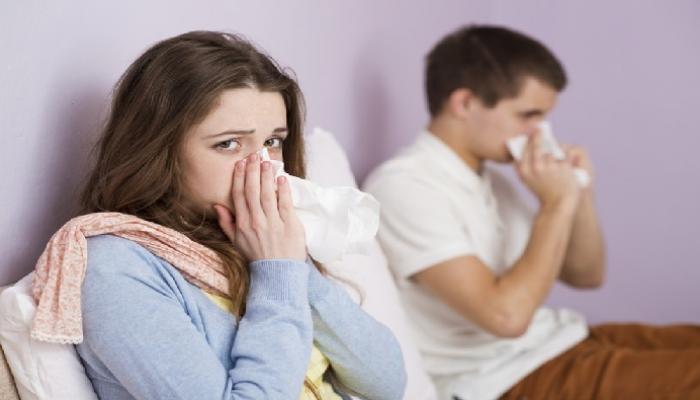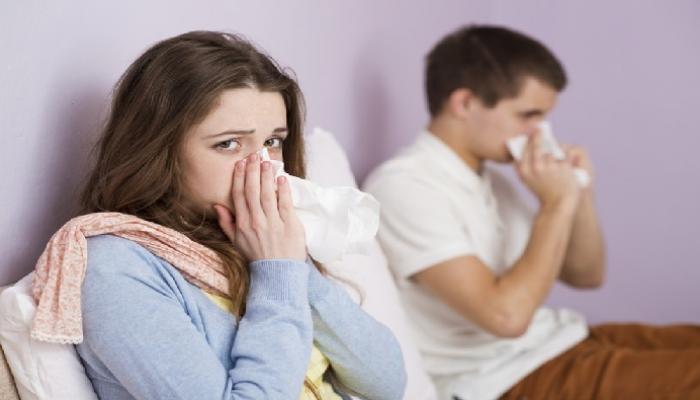 Canadian scientists have linked the incidence of heart attacks and flu, revealing that injection of influenza can create many benefits to avoid a "fatal" heart attack.
Researchers from the University of Toronto, Canada, published a study in the New England Journal of Medicine after reviewing about 20,000 flu patients.
Research conducted by Jeffrey Kwong and his colleagues found that the risk of heart attack increases by 600% within one week of influenza infection while the risk increases with other respiratory infections that multiply when flu is present, explaining how the flu vaccine can work "Perfect" heart.
In a second study, researchers at the National Institute of Infectious Diseases in Taiwan reviewed the medical records of 80,000 elderly people at the age of 13.
Research has shown that annual flu vaccine reduces the risk of heart attack by 20% and provides similar protection from stroke.
Flu injections do not reduce the risk of heart attack alone, it also protects patients who already suffer from heart disease before the flu.
Source link