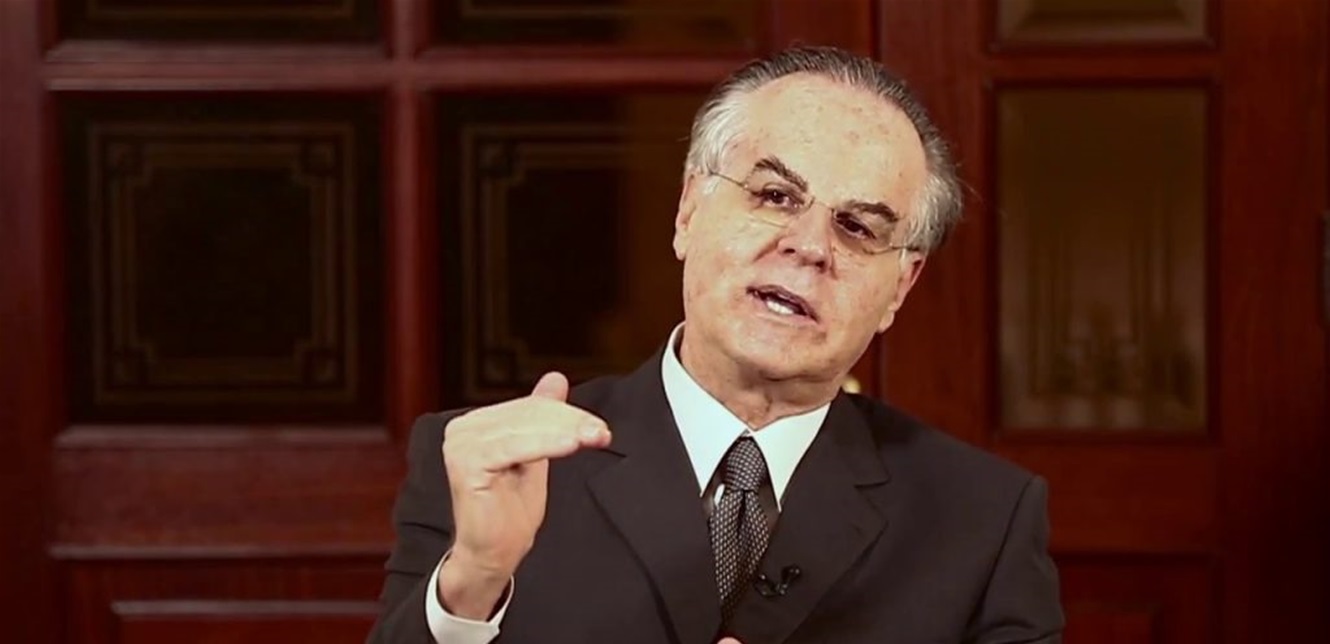 Representative George Adwan announced that Lebanese forces will work to bring together all those who want early elections to change the reality in which we find ourselves.
"Today we are working either through state institutions or outside state institutions, and we, like the Lebanese forces, have decided to do our work within the institutions," he told Layal Al-Ekhtiar, media.
He added, "There are two interconnected problems in Lebanon. The first is that there is power in the Lebanese state, and the second is that there is a political class that has accumulated corruption and quotas, which has also contributed to undermining the state."
Adwan explained that Lebanese forces believe that saving Lebanon is keeping them away from the civil war and these battles, and the option we have taken is to support the army in every way possible.
Source link