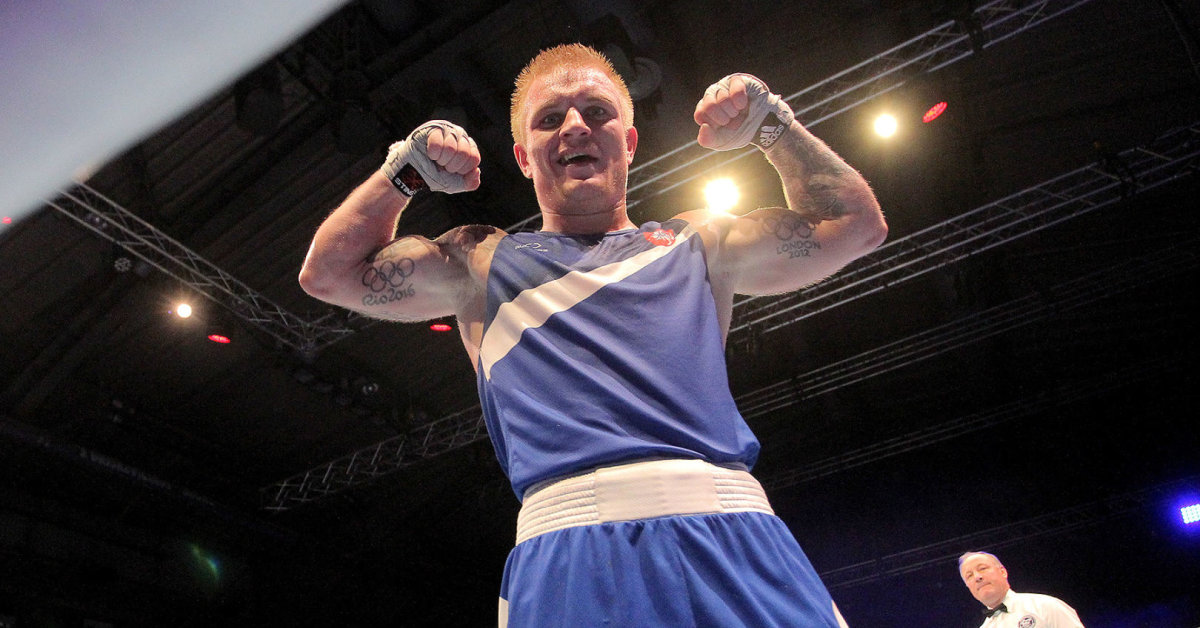 According to a statement issued by the court on November 9, a criminal verdict was found in which the well-known boxer E. Petrauskas was found guilty of serious ill-treatment.
According to the file, on February 28, 2017, E. Petrauskas buried the victim on the ground at Alytus, near Dailida Lake, during oral clashes during dining, then with at least three bullets hit his head and face with his hands and feet.
As Alytaus wrote earlier, the victim has a disability and a conflict has arisen due to the non-exclusion of drug dealers.
The conclusion of the Alytus division of the State Forensic Medicine division shows that the patient has clinically detected bruising on the skin and under the skin – in the head and right lips, as well as in the lower right of the lower jaw.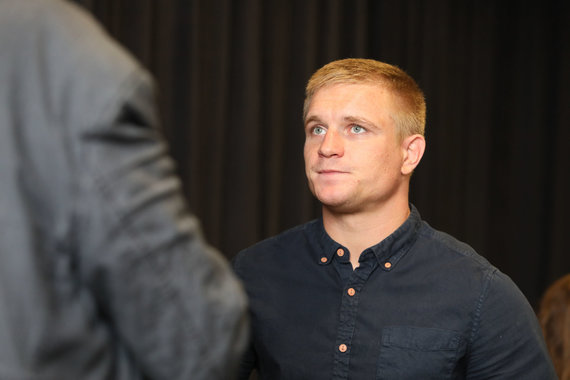 Pose Ovcharenko / 15min photos / Evaldas Petrauskas
Based on the expert's conclusion and witness testimony during the pre-trial proceedings and during the trial, the Court remained consistent, comprehensive and almost unchanged, and E. Petrauska was convicted of a crime.
When deciding on the verdict, the court took into account the circumstances surrounding the mitigation of the defendant's personality – E. Petrauskas was first tried, an earlier pre-trial investigation against him was completed and the accused Lituanese Bundle Association was positively marked.
Taking into account the above circumstances, the court sentenced E.Petrauskas to a one-year limitation of freedom, forcing him to be at home from 23:00 during the entire period of his sentence. up to 6 hours, if it does not apply to work.
Within six months from the date of the judgment's coming into force, the convicted person will have to be free to work for one hundred hours without compensation for health care, nursing and nursing institutions or non-governmental organizations dealing with disabled, deaf or other people in need of assistance.
The famous boxer is also required to compensate for the non-pecuniary damage of EUR 1200 and damage to the victim's property for EUR 250.00 and the costs of the Vilnius Territorial Fund for EUR 336.54 and EUR 156 for the secondary costs of legal aid have been repaid to the State.
This verdict can be appealed to the Kaunas Regional Court within 20 days.