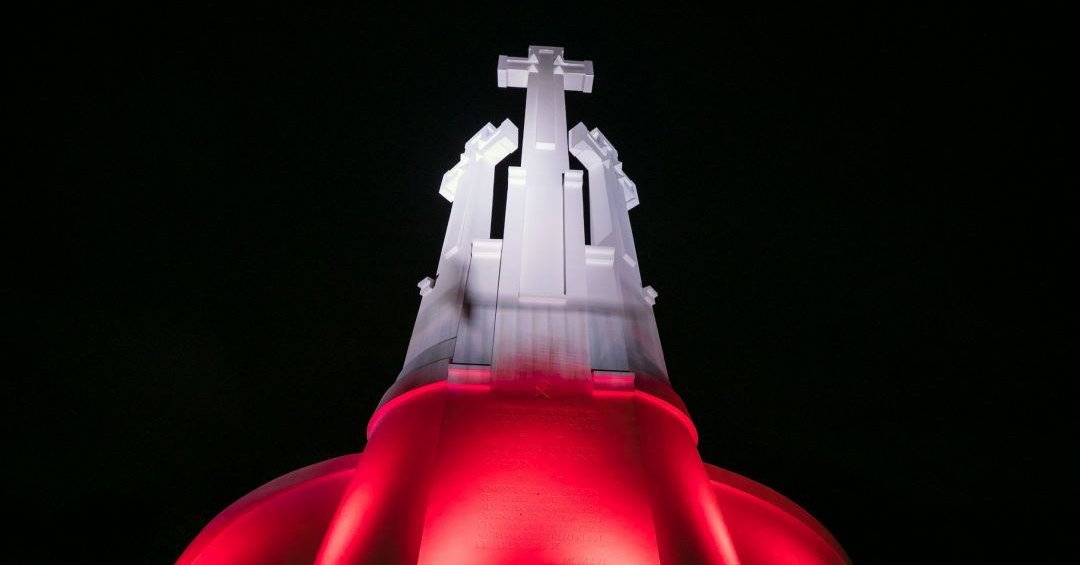 Thus, the capital of Lithuania has mentioned the century of independence of the neighboring country, the municipality said.
The solemn light will be until Monday.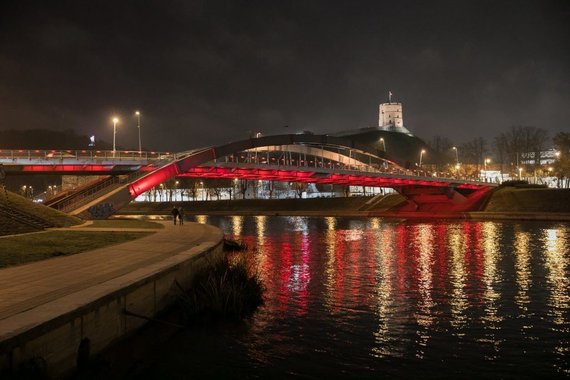 City Vilnius municipality photo./Karalius Mindaugas bridge
"Rejoice in our long history, friendship and strong ties, we want Polish friends and all litigants living in Vilnius for years of freedom and prosperity," remembers Vilnius Mayor Remigio Šimašius.
In front of the 100th anniversary of independence, Vilnius symbolizes the memory of late Polish President Lech Kaczynski – street tables in Polish and Lithuanian languages ​​after the appointment of the president.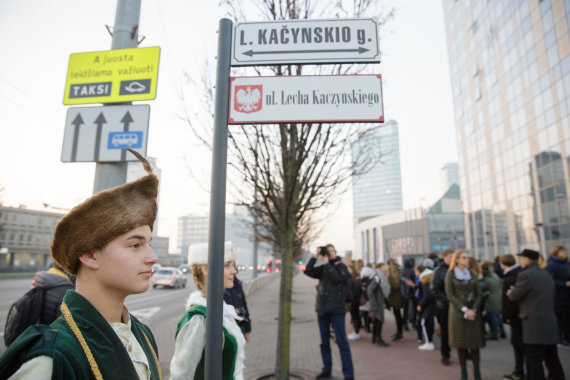 Joshvydas Elinskas / 15 min. Photo / Street Views Name Lech Kaczynski Unveiled
Poland's Independence Day is November 11th.