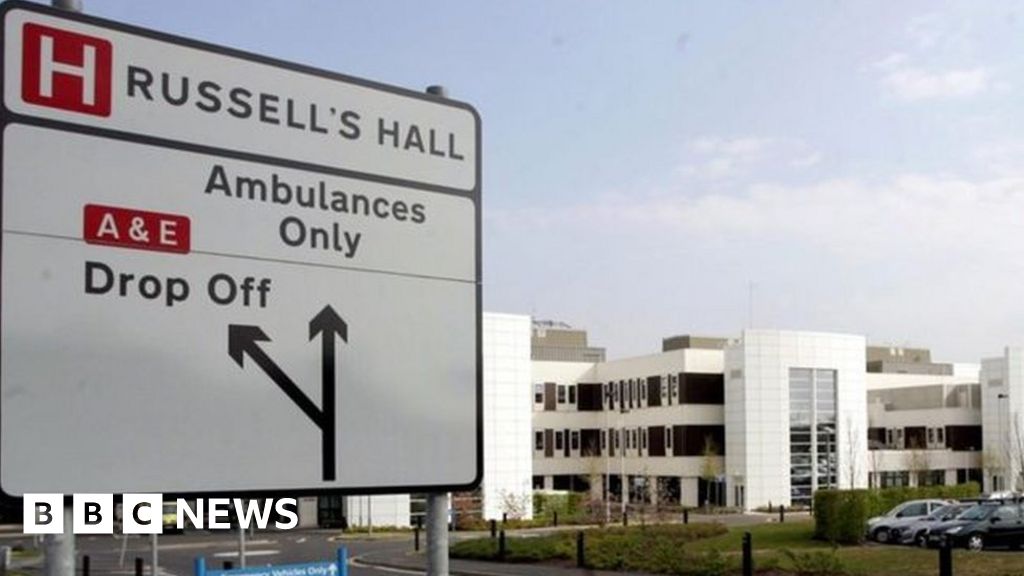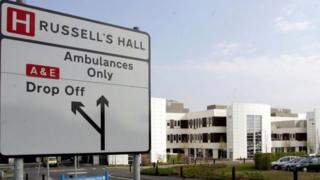 Security of hospital confidence was assessed as inadequate after the inspectors expressed concern about the treatment of the risk of exposure of patients to excessive radiation levels.
The Dudley Group NHS Foundation Foundation has three locations, including Dudley's Russells Hall Hospital.
As confidence retains the overall rank "requiring improvement" for 2017, the security rating has been reduced.
Confidence has said it is disappointed, though improvements have been made.
The CQC visited sites in January and February.
Inspectors have found that significant improvements are needed to increase emergency safety and diagnostics, including x-rays, ultrasound and MRI scans.
Emergency Standards were evaluated at Russells Hall Hospital – the headquarters of three under the supervision of the inspector. His diagnostic recordings were also reviewed along with what was offered by the Hospitality Center, also at Dudley, and the Stourbridge Corbett Ambulatory Center.
Latest news from West Midlands
Professor Ted Baker, Chief Inspector of the Hospital in CQC, said: "Emergency and emergency assistance did not meet our expectations.
"Incomplete and bad practice meant that not all patients received the sepsis in time."
He added: "Not all patients were monitored and observed sufficiently to determine a deterioration of the condition, and we were not sure that all patients assigned to waiting in the corridors were safe."
The report also found that the Emergency Department "did not always have enough staff with the right qualifications, skills, training and experience to make people safe."
During 2018, A & E in Russells Hall was shown to be investigating CQC for the deaths of 54 patients, although the latest report does not concern the concerns about the death rate in urgent care.
Regarding diagnostic imaging, Mr Baker said there was a "lack of awareness" about ionizing radiation regulations, "meaning people could be exposed to radiation levels that might not have been as low as possible."
In a wider sense, whether trusted services were effective and caring, inspectors rated them good, but in the "well-run" and "responsible" criteria, it was found to require improvement.
Individual surgeon services and care at the end of community life are rated good.
Trust, though disappointed with an inadequate security rating, said there were plans to improve.
He added that he was delighted to pay for "hard work" in urgent need, where the grade was improved to the need for improvement.
The spokesman said a personnel audit was carried out to provide patient support and security, with additional investment in radiology staff.
The CQC has announced that it will continue to track places.
Source link