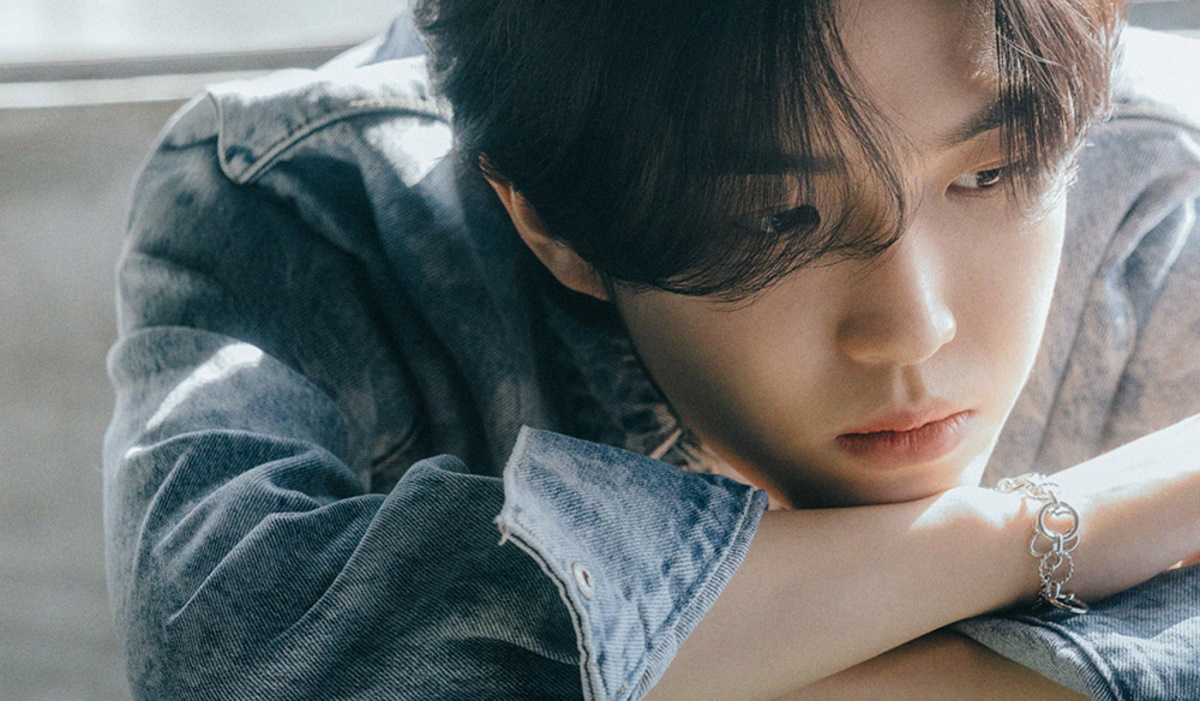 Kim Jae Hwan revealed why she has been wearing the same ring for 7 years.
In the April 8 episodeJessi's Showterview', Jessi showed interest in the ring worn by Kim Jae Hwan, saying, "I saw his hand when I was playing the guitar and it was so beautiful. Is it a love ring?" Kim Jae Hwan then replied, "It's a rosary ring. When I was young, I volunteered at the cathedral for 7 years and they gave it to me. I've been holding it ever since."
Jessi and Kim Jae Hwan also talked about the time they were colleagues with during his promotions I want one. He expressed, "I've heard a lot about you. I've always seen your photo in the company. When I went to shoot, I didn't see you because I wanted to, but because your picture hung there."
The rapper stressed, "You didn't see me because you wanted to," and Kim Jae Hwan replied, "I was in a good mood when I saw you, though."
Meanwhile, Kim Jae Hwan is back with "I wouldn't look for you".