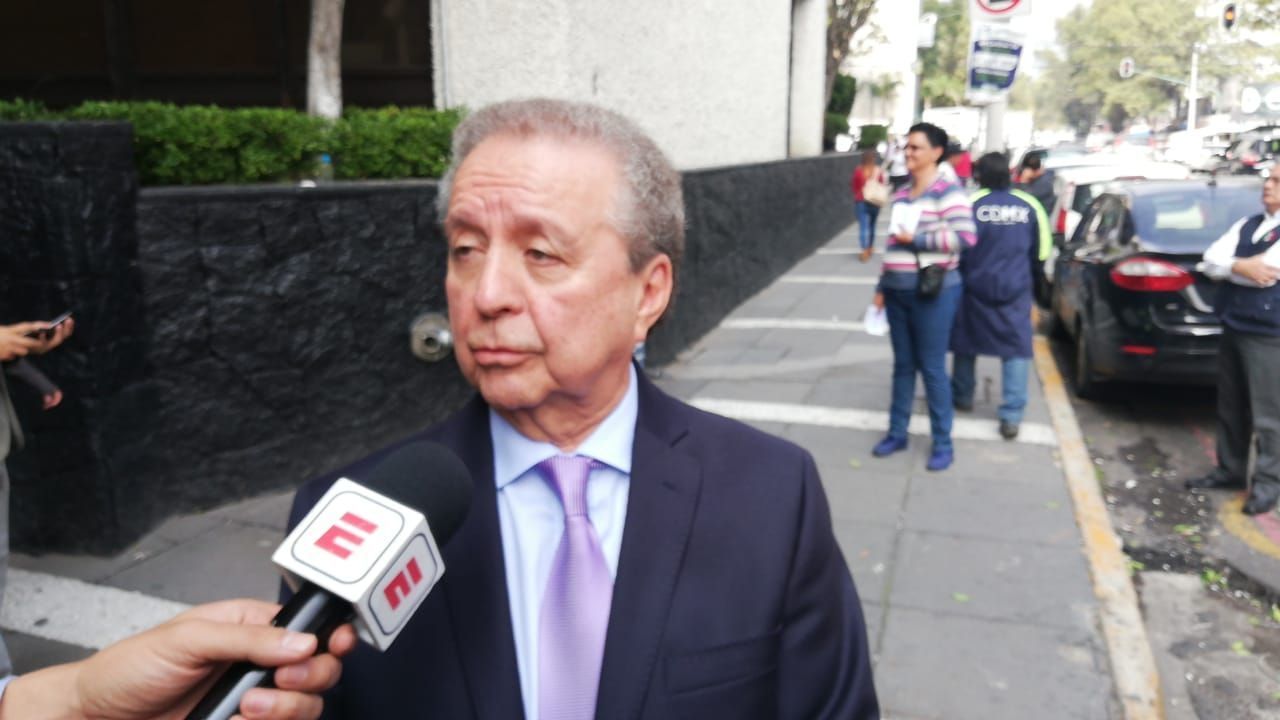 MEXICO – Víctor Garcés, Vice President of the Blue Cross, commented that he would change the way he contracts at La Celeste Machine and bet on austerity policies. The aim is to strengthen the lower divisions, establish a "bonus system to success" and lower the cost of current pay.
"We will enter into a savings program, we will give an extraordinary but extraordinary basis to the basic forces. We will lower our salaries, we will establish contracts under the bonus system for success, because while we were doing things we were unable to reach the championship. We have to see what we missed and fix," he said. is Victor Garcés, Vice President of the Blue Cross ESPN.
Garcés said Robert Dante Siboldi would have the opportunity to form his own squad for the next tournament, and so far they have not considered any of the players of the current squad leaving the institution.
"It is my opinion and my position that Mr. Siboldi stays with us because he has every right in the world to shape the campus," he added.
"I would say no one goes out. We are here to add, to be sure. We will have a goal that you set for us, that if we are not champions it is a failure. No one can leave at this point. We all have to add. We are a structure and a strong structure, "supplement.
Source link